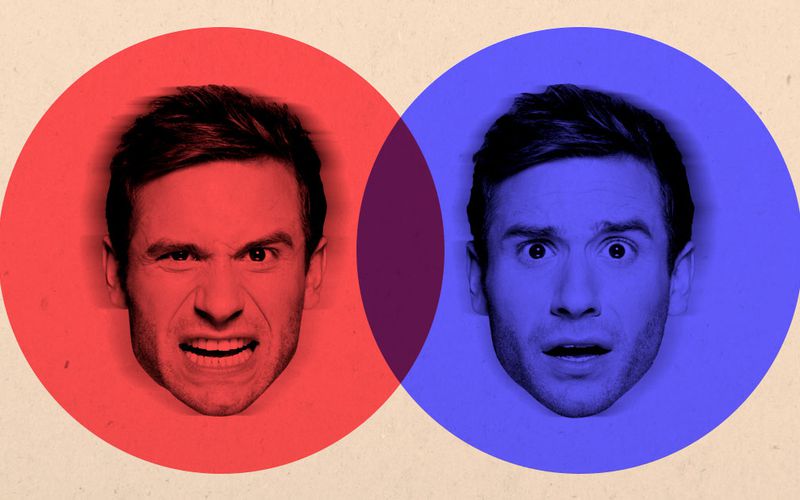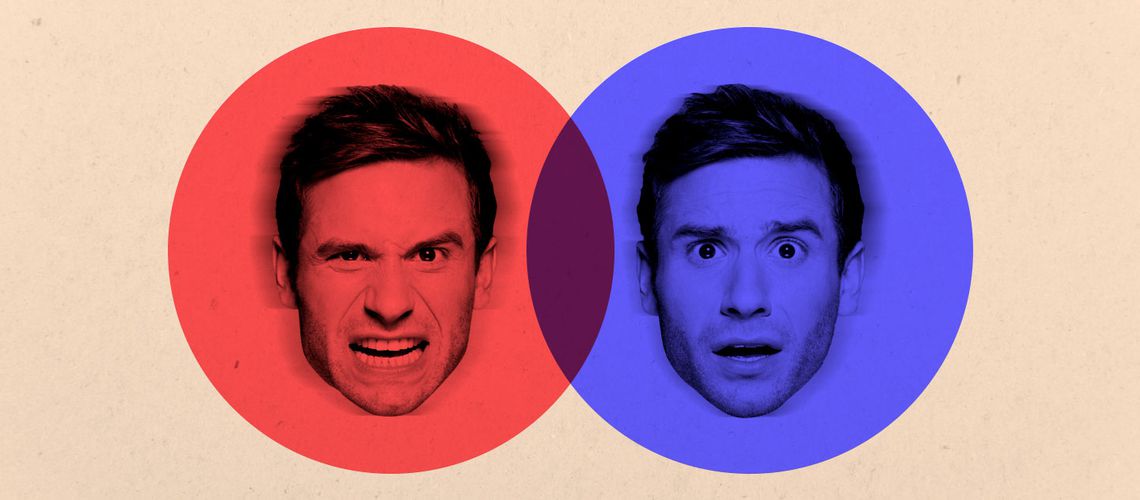 3 Strategies for Navigating Difficult Client Conversations
Navigating conversations with clients can be complicated these days, especially when clients are frustrated or scared.
Fear and frustration may cause clients to speak and act in ways contrary to their intentions. When faced with these challenges, it's important that you try to stay calm. Use the following strategies to help you overcome client conflict with less stress.
1. Recognize Signs of Fear in Clients
Although you may be well-versed in identifying the signs of fear in pets, recognizing the signs of fear in their owners isn't always as easy. Oftentimes, when people are feeling threatened or afraid, their approach to corresponding with others may seem abrupt.
More and more people—whether veterinarians or clients—are facing chronic stress, which can lead them to be hyper-vigilant. Instead of judging others or taking their abruptness personally try to understand that the client is most likely in stress response. Learn to recognize the signs of the fight, flight, or freeze response in people, and react accordingly.
2. Challenge Your Perspective
One of the main challenges that you may face when dealing with client conflict is a difference of opinion. But there are ways to work through this. Understanding your client's perspective can provide helpful insights about what values your client holds, how they are processing the problem, what motivates them, and what scares them.
This can be difficult because one tends to anchor to their own opinion in times of conflict. It takes courage to let go of your own viewpoint, but if you can challenge yourself, approach the situation with openness and curiosity. This will lower your defenses and likely lower the client's defenses, helping to defuse reactive behavior.
The best way to take the client's perspective is to ask open-ended questions and then really listen to what the client has to say. For instance, questions and conversation starters such as, "Will you please tell me more about this?" and "Help me understand your thoughts here, so I can best advise you" can go a long way.
3. Focus on a Shared Solution
Open-ended questions can help you gain an understanding of the client's goals in any situation, which can allow you to make the best recommendation for their pet. To this end, emphasize a shared solution with your client. You both want their pet to be healthy, after all.
Some may see compromise as failure; however, a willingness to compromise is a sign of having a conviction that the client's needs and a shared solution come before your own. If you continue to make a real effort to serve the client's best interest, they are less likely to be reactive, you are more likely to get their cooperation throughout the process, and the pet gets the care they need. It's a win-win-win.
Keep in mind that a pet owners' frustration is often fueled by fear. When having conversations with your clients, be sure to tap into your compassion and focus on shared solutions. In the end, you'll be able to help more pets and people.