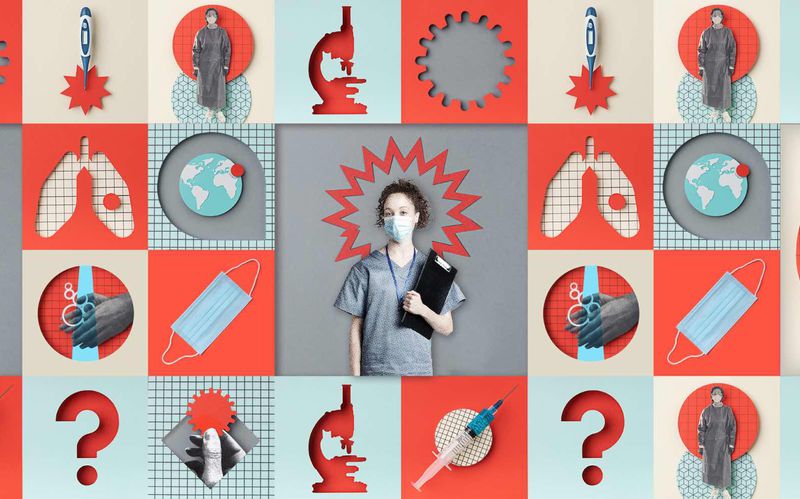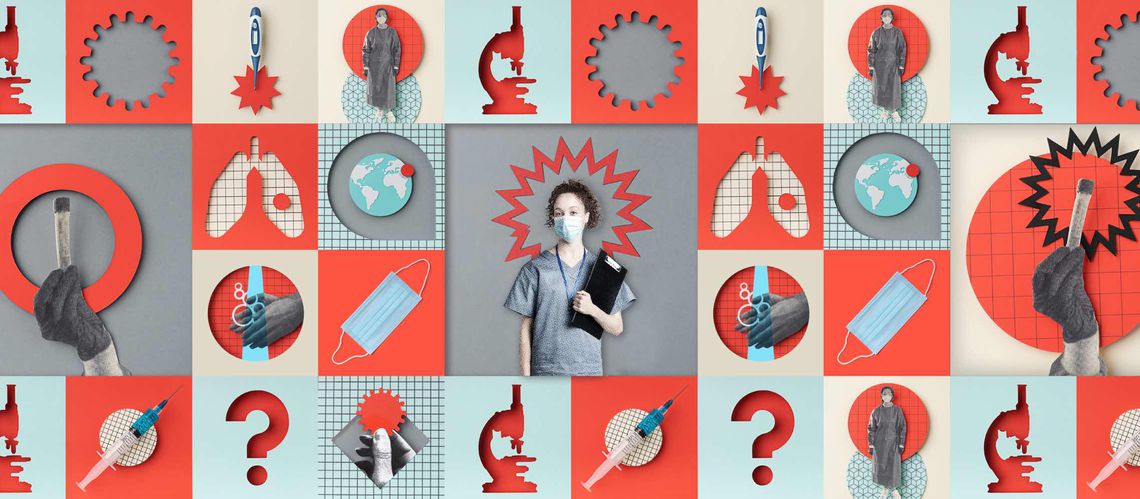 Are Some Veterinary Reference Labs Better Than Others?
Most veterinary practices have a reference lab as a part of their diagnostics process, and many in the industry believe that all labs are basically the same. But, the truth is they're not. In fact, the most advanced veterinary reference labs today aren't the same as yesterday's and you may be surprised how much they've changed—and how much they can benefit your practice.
What Today's Veterinary Reference Labs Can Do for Your Practice
Today's advanced labs go far beyond typical "lab work" and can perform some remarkable functions. Consider the following ways that a reference lab can support your team and boost your business.
7 unexpected ways the IDEXX reference lab can help you save time. Read tips.
Reference Labs Can Help Improve Productivity
Modern reference labs today often offer optimized test bundles and reflex testing to improve your team's efficiency when diagnosing patients. Because the lab can test for the relevant parameters in one easy test bundle, and ensure reflex tests will be performed if results meet certain criteria, you can avoid awkward conversations with pet owners about follow-up testing.
This approach provides a complete diagnostic picture more quickly so you can begin treatment as soon as possible. This not only avoids inefficiencies for your team but also ensures your patients receive prompt care. As a result, your clients are not left waiting for—and worrying about—test results.
Reference Labs Can Save Time for Your Practice
The best veterinary reference labs today help save you time by completing repetitive tasks for you so that your veterinary technicians can focus on seeing and treating patients. Veterinary staffing shortages have left practices overwhelmed. Your team shouldn't have to spend valuable time performing mundane tasks when they have so many other duties to accomplish during the day.
These reference labs also save you time by providing fast answers when your team needs help or has a question. No one on your veterinary team has time to waste; questions should be answered promptly so your team can get back to their busy day.
Reference Labs Provide Integrations With Practice Technology
Many of today's veterinary reference labs offer the advanced technology necessary to integrate in-house analyzers with your practice management software, reducing time wasted manually inputting data. They may also allow you to easily access all your patient's information in one place. This helps ensure all veterinary test results are entered in the correct patient's file and prevents you from spending long hours updating medical records.

Reference Labs Clinical Experts and a Robust Menu of Tests
The very best of today's veterinary reference labs offer a comprehensive menu of tests and a network of experts to provide clinical insights for your most difficult cases. Being able to order the appropriate tests and access the results will allow you to see a more complete picture of your patient's condition and make an informed diagnosis. In addition, support, and guidance from experts in multiple specialty fields, can provide peace of mind if you're unsure about appropriate next steps or how to interpret your patient's results.
Should You Upgrade to a Modern Veterinary Reference Lab?
In today's busy veterinary field, you have no time to waste. Partnering with an advanced veterinary reference lab will help improve your productivity, provide valuable resources to facilitate your diagnostic process, and save time, enabling you to be more present with your team, clients, and patients.