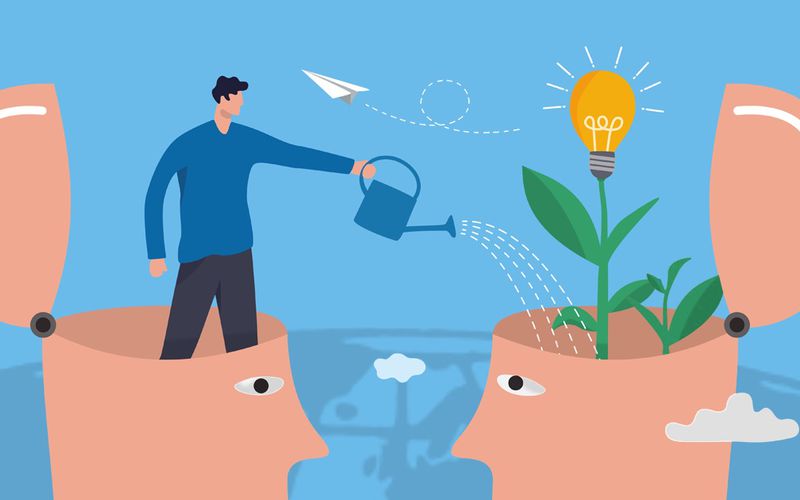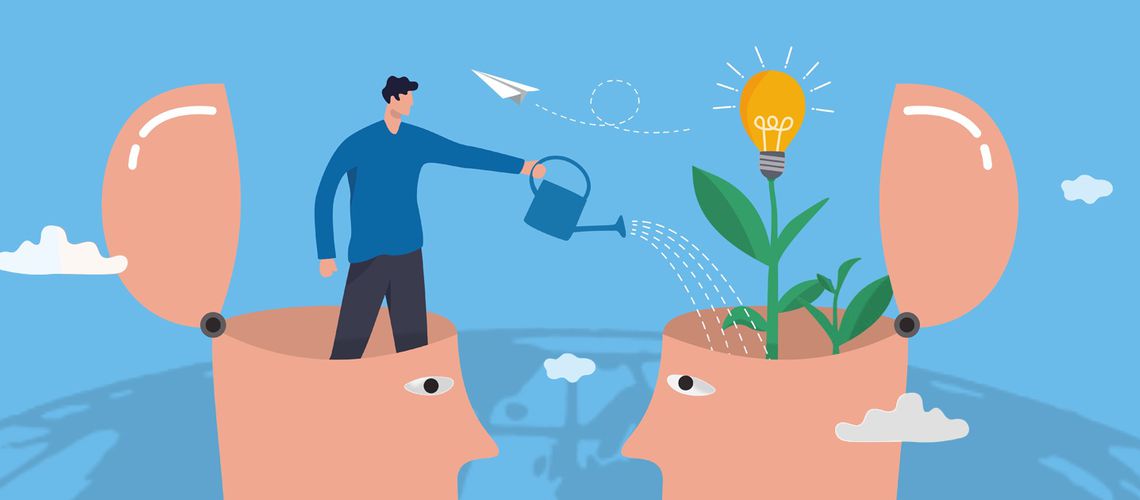 Why a Global Veterinary Conference Is Worth the Investment
You have many options when choosing how to spend your—or your practice's—continuing education (CE) dollars, but have you considered a global veterinary conference? There's much to be gained at the local level with some perspective of the global, not to mention a bevy of new techniques, strategies, and methods you might not encounter at home.
Here's the lowdown on how global conferences are different and why you should incorporate them into your CE rotation.
How Are Global Veterinary Conferences Different?
Most North American veterinary conferences emphasize companion animal medicine practice, with smaller tracks for food animals, lab animals, exotics, and other practice types. In less developed world areas, the food chain, animal welfare, and public health are more pressing issues, so global conferences place heavy emphasis on these topics. They also bring together people from vastly different backgrounds to share solutions for the associated challenges.
Each conference has a different focus, with One Health—the global initiative that integrates the health of people, animals, and the environment—serving as common ground. Even if you practice small animal medicine, understanding your part in the world's collaborative health initiative can help you find a new passion for your career and new ways to support it.
Why Should You Attend a Global Veterinary Conference?
The reasons to attend a global veterinary conference are many, including:
Meeting veterinarians who live and practice in diverse locations
Learning about global veterinary challenges
Renewing appreciation for veterinary medicine and a sense of purpose
Connecting what you're doing at your own practice to wider global efforts to support animal health
Experiencing veterinary medicine through the lens of different cultures and practice methods
Keep in mind that getting the most out of veterinary conferences doesn't just mean attending all the lectures and workshops. It also means taking some well-deserved downtime to explore the host destination. In fact, doing so with other visiting veterinarians may enhance communication, bonding, and networking—and that can pay off for years to come.
2023 Global Veterinary Conferences
Here are three conferences to keep on your radar in 2023.
1. World Veterinary Association Congress
The World Veterinary Association represents more than 100 national veterinary associations around the world. It's also been hosting annual conferences in one form or another since 1863 to share ideas, promote the profession, and advance the health and welfare of animals and people. Each is held in a different international location, including the United Arab Emirates, New Zealand, Costa Rica, and Spain.
The 38th World Veterinary Association Congress will take place April 26–29 in Taipei, Taiwan, and include more than 90 speakers covering tracks such as small animals, food animals, exotics, nursing, and public health. Social events happen every evening and bring attendees together to collaborate and network.
2. World Small Animal Veterinary Association Congress
The World Small Animal Veterinary Association (WSAVA) focuses on advancing the health and welfare of companion animals globally by setting regionally relevant practice standards, educating global veterinarians in companion animal health, and raising awareness of companion animals' role in the One Health initiative. Altogether, the association now represents 114 organizations in 125 countries.
The 48th World Small Animal Veterinary Association Congress will take place September 27–29 in Lisbon, Portugal, and should feature the same outstanding scientific program of past years. WSAVA 2022, for example, included more than 50 multi-lecture topic streams from university-based, independent, and sponsored speakers from the U.S., Europe, South America, and Asia. Among the diverse topics were feline dermatology, animal welfare, exotics, pain management, and marketing.
3. Global Meet on Animal Science and Veterinary Medicine
For veterinarians in academia or with an interest in research, the Global Meet on Animal Science and Veterinary Medicine may be a good choice. Hosted by Prime Meetings, the conference brings together veterinary research professionals from around the world to share their findings and focus on solving interdisciplinary problems.
The Global Meet on Animal Science and Veterinary Medicine will take place February 16–18 in Miami, Florida, and bring together nearly 60 speakers from across the globe. Topics include veterinary nutrition and behavior, animal cloning, meat science, forensics, and One Health. With live speakers and poster presentations, this conference is sure to offer insights into the most exciting and cutting-edge veterinary research.
Pursuing an Impactful CE Experience
If you're tired of the same old conferences with similar educational tracks, broaden your horizons and attend a global veterinary conference that will provide a richer CE experience. You'll not only experience the host city's culture and cuisine, but you'll also gain a better understanding of your role in One Health, realize you belong to a profession that is larger and more meaningful than your day-to-day practice struggles, and likely renew your love of veterinary medicine as a whole.