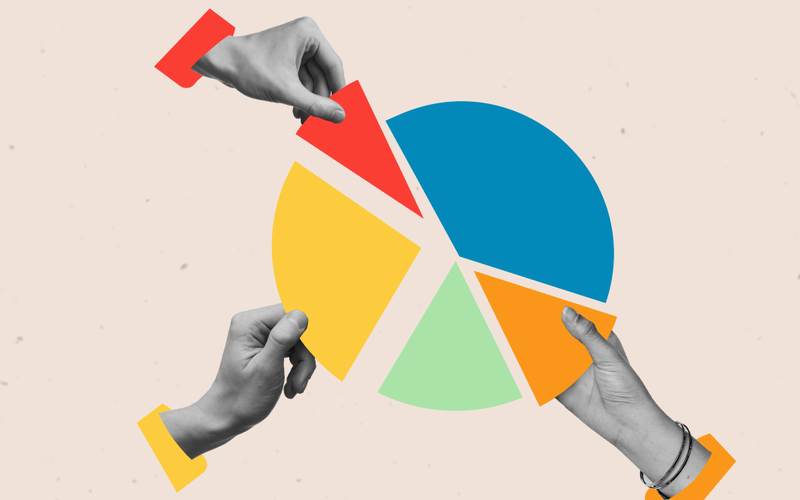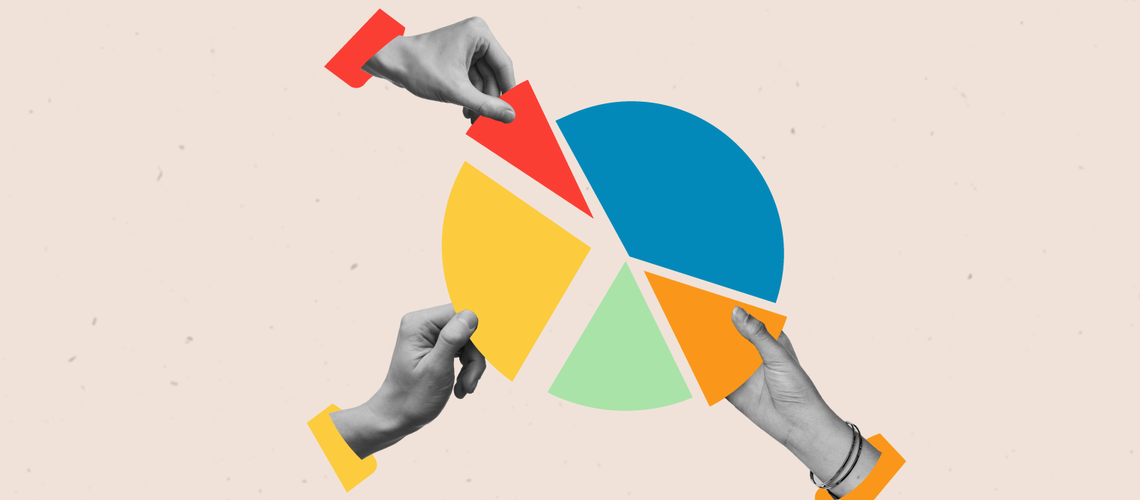 Why It's More Important for Veterinarians to Delegate Than Ever Before
As a veterinarian, do you ever feel like you spend more time completing tasks than actually thinking about your cases? Do you wish there was a way to save time so that you could focus more on providing care and less on the logistics of the workday? Are you a work martyr? Learning what and how to delegate may be your answer.
More Responsibility Than Before the Pandemic
The results of a global survey commissioned by IDEXX and conducted by CM Research in November 2021 are striking. Of the more than 800 respondents globally, 86% said that veterinary nurses have more clinical responsibilities than before the pandemic, and 80% said they have more diagnostic responsibilities. This underscores how much veterinary nurses and technical teams have really stepped up and played a more active role in these areas.
Further tapping these increased skills may free up time for veterinarians generally. This may take some letting go, though, as you may feel responsible for your patients from start to finish. Leaning on your support team more could help tremendously.

Key Benefits of Delegation in Veterinary Medicine
Delegation of duties, when properly handled, can bring a wide range of benefits to strengthen your practice, including the following:
Builds stronger and more valuable relationships with veterinary nurses
Improves daily and long-term outcomes for patients through collaboration
Frees up time for you to focus on medicine and treatment plans, which gives patients a better chance at achieving and maintaining health
Empowers veterinary nurses to actively take part in the processes and share in the success
Boosts morale and productivity, which encourages veterinary professionals to stay in the field
Delegate vs. "Dump" to Your Veterinary Team
Though the benefits of delegation are many, they depend a lot on the method. "How well you delegate is directly reflected in how empowered your employees feel," wrote Alfredo Atanacio, founder of the outsourcing solutions company Uassist.ME in Forbes. This "strengthens their skills, their decision-making abilities and, ultimately, their productivity."
Unfortunately, some veterinarians wait until they've reached a boiling point before they ask their team for help. This means you'll likely be delegating under stress, and your decisions can be clouded and manner harried, perhaps handing off responsibilities to a team member without the necessary skills or experience. This is "dumping," not delegating, and it's generally ineffective. In fact, it can only serve to discourage those involved because meeting the expectation isn't possible or realistic.
Top time saving tips from three veterinarians. Get the guide.
Instead of waiting until you can't take on one more thing to begin delegating, set aside some quiet time to brainstorm and generate a list of tasks you do throughout the day that could be handled by your veterinary technical team. Once you have the list, determine who on the team is most equipped to succeed at each task. Meet with the technical team member and clearly outline your request and the expected outcome.
Delegation almost always requires training, so there is an upfront investment of time, energy, and patience, but that will pay off many times over in the long run.
Better Together
The veterinary medical field is filled with compassionate individuals and exceptional caretakers. When they feel like they don't have enough time to do their jobs well or to do what they feel is best for their patients, it's easy to begin slipping into compassion fatigue and burnout.
By becoming more thoughtful about delegating tasks and responsibilities, the industry can mitigate these concerns while at the same time inspiring teams to reach their full potential. Embracing the full potential of veterinary nurses and technicians is a way to unify the team and promote the idea that everyone is in this together. Indeed, what the team can achieve together is so much more than what you can achieve alone.