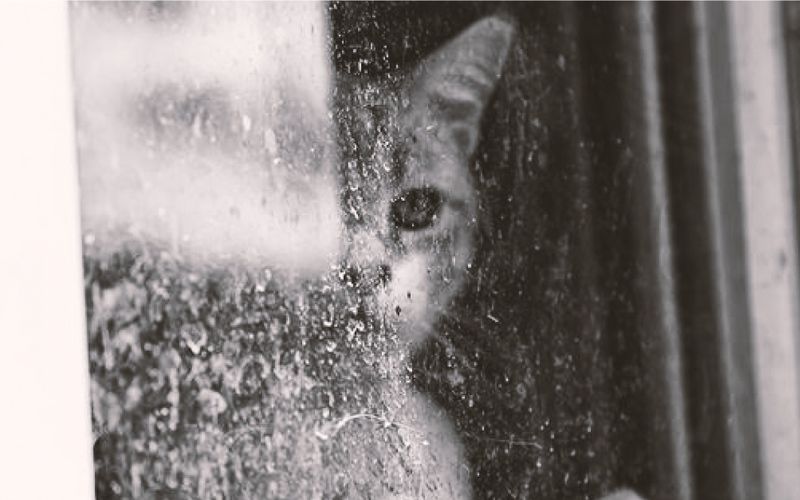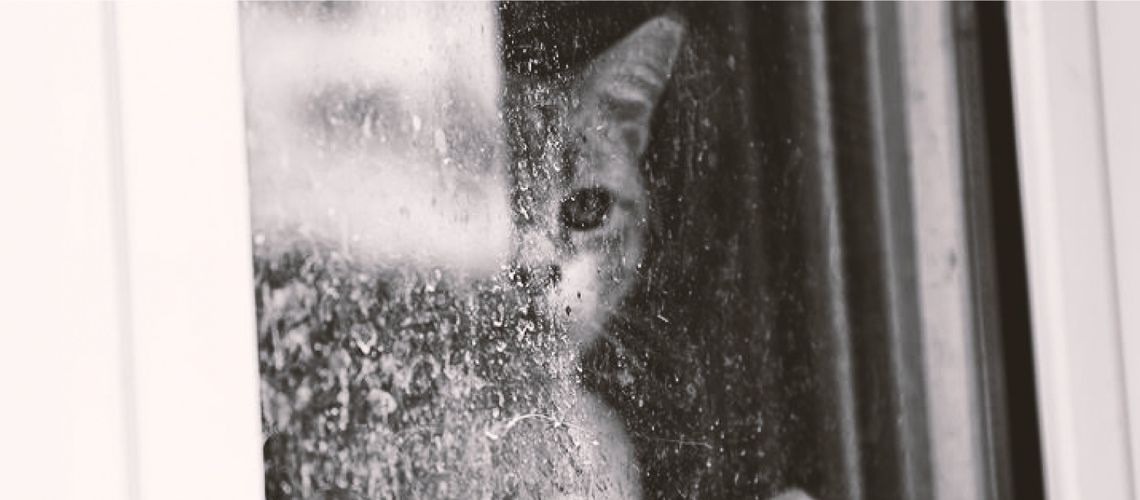 3 Tips for When Veterinary Clients Say No
You know that not every pet owner is going to say yes to all of your recommendations. Yet, when your clients say no, it can sometimes be hard to not take it personally; after all, you're invested in your patient's life and you want the best for them. Therefore, expecting a refusal every so often and planning your response can go a long way in increasing your comfort level during these situations.
Here are three tips for navigating conversations when pet owners decline your recommendations.
1. Learn to Expect and Accept
The ability to make valuable recommendations as a veterinarian is an opportunity to improve your patient's life. However, because you know your recommendations include the best options for the pet's care, you're expecting your clients to agree. So, if you don't receive the answer you're expecting, it may make you defensive. Allow yourself to take a step back and accept the client's decision as their own. Once you learn to expect and accept their decision, it becomes a normal part of your day rather than an unwanted surprise.
By getting more comfortable with taking no for an answer, you can stay motivated to continue making the best recommendations for the patient, regardless of the client's response. Each time you do this, you increase your opportunity for an answer that will have a positive impact on your patient's life.
2. Create Emotional Distance
Creating emotional distance doesn't mean you stop caring about your patients or start numbing your feelings. It's about separating your feelings from the reality behind client responses.
In truth, there are many factors that come into play when a client responds, and most of them have nothing to do with you. Timing, finances, and the client's personal approach to pet care can all lead to a non-compliant answer. Put your emotions aside and view your recommendations as part of the process involved in working toward the best care you can achieve for your patients. If they say no, provide the best level of care you can at that level of the process.
3. Formulate a Response
A big part of getting comfortable with hearing no from your clients is feeling confident in how you should respond. When a client decides not to move forward with your suggested option or plan, remain calm and simply acknowledge their answer with a short and simple response. It may sound something like this: "OK. Can you share more about your decision so I know how to best make future recommendations?"
As a veterinarian, you do what you can because you want the best for your patients. When clients say no, it could be because they don't agree with you, or it could be that circumstances prevent them from saying yes. Instead of focusing on the negative, think about all the patients you've been able to help because of your recommendations, treatment plans, and genuine care.
Stay focused on your overall mission of helping pets live happier, healthier lives. Take a moment and think about all the times you've successfully carried out treatment and care. Soon, you'll realize there are a lot more pets who are benefiting from your mission than you think.