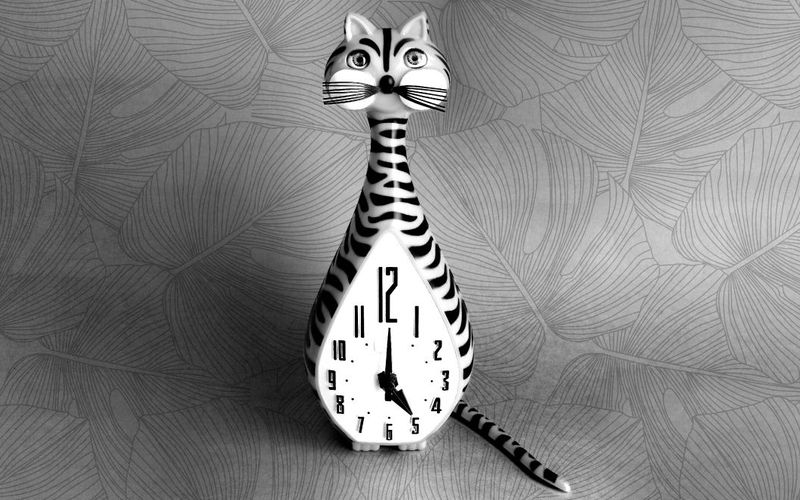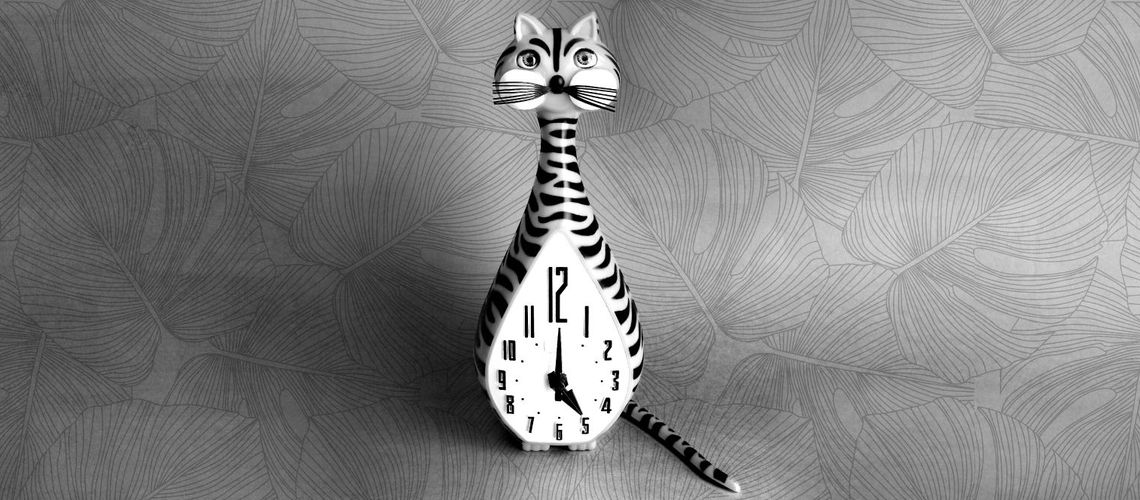 7 Ways to Save Time With In-house Veterinary Diagnostics
There are likely hidden opportunities to save time with your in-house veterinary diagnostics. Without even realizing it, you may have become accustomed to disruptions that create time delays with veterinary testing.
Save Time with In-house Veterinary Diagnostics
Below are 7 potential obstacles that could delay getting veterinary test results faster. Consider how many of these challenges may be slowing you down, and then take action to save time in your daily appointment flow and increase productivity.
1. Gaps in the Patient Data
Forgetting to collect all the pertinent information from a client can significantly slow down your diagnostic process. How many times has a team member started to input patient data, only to realize clinical information is missing? Complete and accurate patient information is important for your analyzer to provide the appropriate reference intervals and for you to compare historical diagnostic results. This allows patient records and results trending overtime to identify mild changes early.
IDEXX in-house veterinary analyzers work together to give you actionable insights while your patient is in the practice.
2. Unprepared Lab Equipment
There's peace of mind that comes with knowing quality control is complete for your lab equipment. You can more trust that the analyzer is running as it should, and that your patient diagnostics won't be delayed. But with everything you have going on, planning ahead can seem overwhelming even if necessary. Fortunately, some in-house analyzers make tasks easier by always being prepped with the following:
Ready-to-use reagents
Automatic calibrations
Self-checks
Auto-controls
Analyzer maintenance
Leveraging an analyzer's time- saving features and thoughtfully scheduling necessary maintenance and calibration procedures can give you more time with patients.
3. Time-Consuming Lab Operations
Inefficient lab workflow can add several minutes to each step of the process, which adds up over the course of a day. Standardizing the testing process should eliminate or minimize these tasks so your team can run through it with ease. Some in-house analyzers make test prep even easier. So, ask yourself, how long does it take your team to prepare lab samples and reagents, input patient data, run needed tests, and record results?
4. Multiple Users
The more people on your team that work with your in-house veterinary diagnostics, the more likely it is that they don't all do things the same way. Assess your protocols to determine whether there are steps that are essential for all to follow. And remember that some analyzers are more forgiving of multiple users.
5. Having to Rerun Tests
Being unable to trust the results of your in-house analyzer can have you rerunning tests and ultimately delay a diagnosis. It's important to have lab equipment that you can trust to avoid this wasted time. Likewise, you need analyzers that employ smart (or advanced) technology that alert you of sample or run-related issues and ensure only the most accurate results are reported. Alerting you as to the cause of a re-run promotes better results and identification of potential training opportunities.
6. Test Results That Don't Sync with Your Practice Management Software
Newer, technology-driven analyzers should seamlessly connect with your practice management software, saving your team both time and frustration and increasing confidence in the quality of information. Does your team have to manually enter diagnostic results because your analyzers don't consistently sync with your software? This frustrating task can eat away at precious time, meaning that lunch breaks are delayed or missed altogether—otherwise, your appointment schedule falls behind.
7. Remote Monitoring
Do you spend time on lengthy software updates for your analyzers? Newer systems include remote monitoring technology that improves in value over time, with automatic software upgrades, new tests, and accuracy enhancements, so your team always has access to the latest innovations, without wasting hours of downtime.
Is your in-house veterinary diagnostics process as efficient as you thought? If not, implementing changes and veterinary innovations can help save critical time throughout the day. Even 10 extra minutes—although you can likely find much more time—can help your team enjoy their lunch break, make it home early for family dinner, or spend longer with the patients who make it all worthwhile.