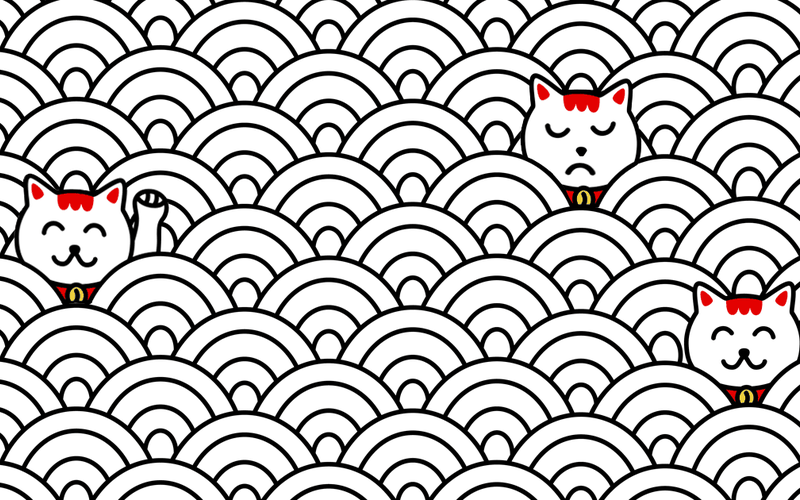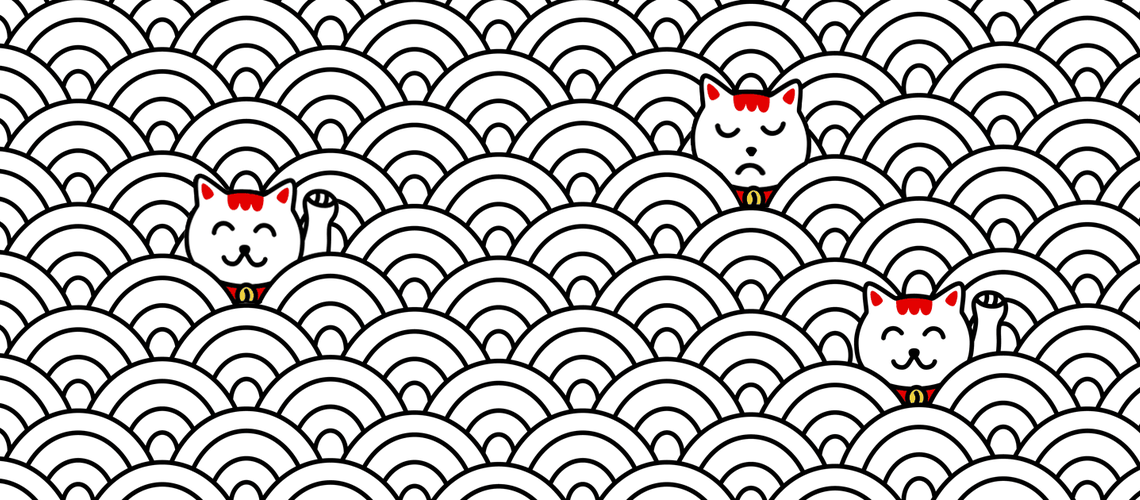 Data Highlights the Importance of SDMA Testing for Medical Cases
When reviewing more than 1 million chemistry profiles run on medical cases (i.e., sick visits, rechecks, and preanesthetic profiles, but excluding wellness visits) at IDEXX reference labs, increased SDMA (symmetric dimethylarginine) was the third most common abnormality, observed in 17% of chemistry profiles6. In addition, while SDMA and creatinine should always be run concurrently, increased creatinine only occurred in 8% of cases as an abnormality.6
These data stress the importance of using SDMA to evaluate patients' kidney function and systemic health.
Assessing Kidney Function
The glomerular filtration rate (GFR) test is the gold standard for assessing kidney function, but this diagnostic is cumbersome, and practitioners rarely perform this test. Historically, kidney function has been evaluated by determining a patient's BUN and creatinine levels, but testing of SDMA is a more sensitive indicator of kidney function.1,2,5 This is because during protein degradation, SDMA is released into a patient's blood, and their kidneys excrete this biomarker.
SDMA testing has many benefits and is more sensitive and reliable than creatinine and BUN.1-5 Understanding changes in a patient's kidney function has implications that extend far beyond chronic kidney disease (CKD).

Why Test for SDMA in Non-Well Patients?
The kidneys play an integral role in overall health, and therefore, fully understanding kidney function is a key pillar of medical assessment. Because SDMA concentration increases before creatinine or BUN it provides a more sensitive evaluation of a patient's kidney health.2,5
When a patient presents to your veterinary practice for a medical issue, assessing their kidney health is critical so you can make informed and directed medical decisions. If primary kidney dysfunction is present, early identification and intervention may lead to improved quantity and quality of life. When other illnesses are present, evaluating your patient's kidney status can affect your treatment choices and long-term follow-up plans.
Understanding kidney status can affect treatment decisions and prognosis, especially when concurrent illness is present. Overall, SDMA can contribute to the evaluation of non-well patients in medical cases or during a procedure, and ultimately provides additional confidence for clinical decisions, treatment and care, and pet owner communications.
Why Is SDMA Important for CKD Evaluation?
CKD is common in pets, especially as they age, and early diagnosis is key to slowing the disease's progression and improving pets' quality of life. SDMA should be considered as part of the assessment in every non-well patient.
CKD signs can be subtle, and in some cases, the pet exhibits no clinical signs, but the disease can contribute to acute or chronic events that cause significant health complications18,39. Cats have a high prevalence of CKD, with greater than 60% of cats over 9 years of age affected; diagnosis and treatment in dogs is also extremely important5,40,41.
Many management tools are available to help diagnose and treat kidney disease in dogs and cats. Once the pet has a confirmed CKD diagnosis as the primary disease without any treatable secondary causes, International Renal Interest Society (IRIS) CKD staging should be performed to help guide treatment. IRIS—a multinational board composed of independent veterinarians who have a special interest in veterinary nephrology—recognizes SDMA testing as a valuable tool to help detect CKD in dogs and cats. In addition, IRIS includes SDMA values in its guidelines to stage CKD. SDMA can be used to monitor the pet's condition and help expand understanding of kidney health over the disease course. SDMA testing is recommended when diagnosing, treating, and monitoring CKD in cats and dogs.
Strengthen the Pillar
Kidneys play an essential role in patient health, so keeping a close eye on them can ensure better, longer lives for your clients' furry friends. With this in mind, make SDMA testing an integral part of your practice's routine health checks for every patient presenting with a medical concern—and strengthen this pillar of overall health.
References: https://www.thevetiverse.com/en/latest/sdma-references/