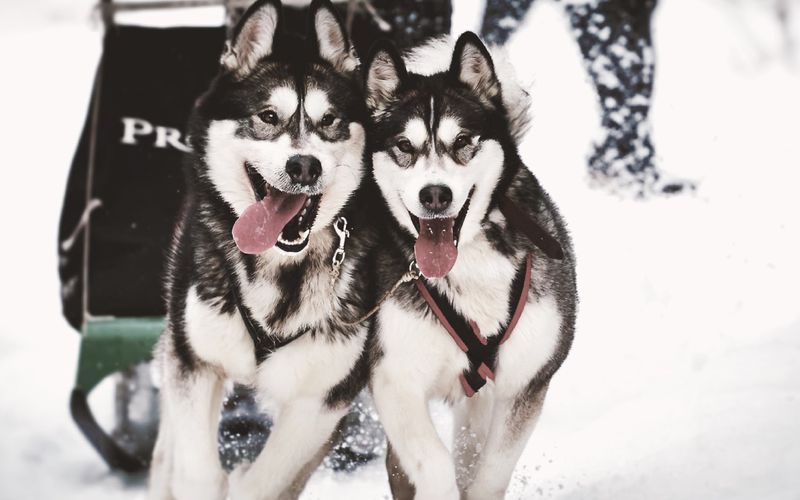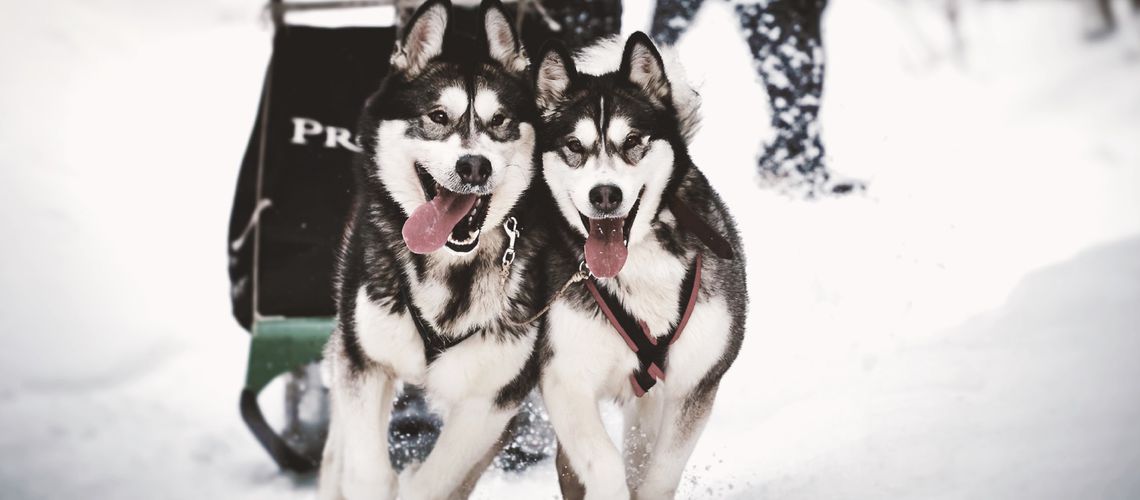 SDMA Testing: How to Detect More than Chronic Kidney Disease in Pets
The value of SDMA is often linked to earlier detection of chronic kidney disease (CKD). But did you know SDMA can also serve as an indicator of concurrent diseases, such as alerting you to secondary insult leading to early decline in kidney function?6
SDMA is a kidney biomarker that often increases before other traditional kidney parameters, thereby contributing to earlier indication of kidney function loss.1,2,5 SDMA is less likely to be influenced by confounding factors, such as diet, and muscle mass, providing additional reliable information about kidney function.3, 4
8 Other Disease States that SDMA Reflects
SDMA adds another valuable tool in the toolbox to tell you the most robust story about a patient's kidney health—making it an essential aspect of screening diagnostics.
Need more clues? Ask a kidney. Learn how Catalyst® SDMA Testing can reveal more for 5 key patients. Get the guide.
Hyperthyroidism
Incorporating SDMA alongside other kidney diagnostics can add an important component to your hyperthyroidism diagnostics. Remember that CKD is highly prevalent in older cats, and hyperthyroidism is the most common endocrinopathy seen in that same population. Evaluating them together can lead to better clinical understanding of both conditions and more individualized care.
Additionally, multiple studies show that creatinine is moderately affected by extrarenal factors in hyperthyroidism, making it less reflective of kidney function due to the reduction of muscle mass during the disease apex.11-16 SDMA, which is less affected by lean muscle mass, is often a more reliable indirect measure of glomerular filtration rate (GFR) than creatinine in cats with hyperthyroidism.12, 15
Vector-Borne Disease
In canine patients who test positive for vector-borne disease exposure, it is important to run a chemistry profile that includes robust evaluation of the kidney. SDMA, alongside other kidney biomarkers, can depict earlier decline in GFR and recognize secondary kidney damage.19, 20
Likewise, animals with an elevated SDMA that reside in either endemic or potential common exposure areas should include vector-borne disease testing as part of a concurrent disease investigation.
Long-term consistent monitoring of dogs with known vector-borne disease exposure through wellness testing is appropriate and could lead to early identification of CKD in the exposed population.
Systemic Hypertension
Measuring SDMA in patients with consistent systemic hypertension can help you detect early-stage kidney disease or secondary damage to the kidney from ongoing increase in blood pressure. Kidney disease and hypertension are closely linked. Not only does kidney failure lead to hypertension—given the role that kidneys play in blood pressure regulation—but hypertension can also cause kidney disease. Sustained high blood pressure can cause target-organ damage, which includes injury to the kidneys, eyes, brain, and cardiovascular system.8
Cardiorenal Syndrome
Cardiorenal syndrome is a term used to refer to the spectrum of disorders in which dysfunction of one organ can contribute to dysfunction of the other. Because the complex dynamics of the cardiovascular and renal systems overlap, including SDMA in a patient's chemistry profile can help veterinarians identify this disorder, and allow for earlier intervention if warranted.8
Lower Urinary Obstruction
Lower urinary obstruction is one of the top urological emergencies in veterinary medicine. Urine backup that occurs with urethral obstruction puts pressure on the kidneys, which can cause acute kidney injury. SDMA can contribute to an initial assessment for anesthesia as part of an emergency intervention, and for follow-up through diuresis and patient recheck post discharge. Through the emergent presentation, hospitalization, and follow-up, a robust baseline understanding of impact on the kidney is extremely important. SDMA evaluation can also contribute to understanding the recovery of GFR in each of these phases.17
Sepsis
An SDMA test can help inform whether patients with sepsis/SIRS (systemic inflammatory response syndrome) have an acute impact to kidney function—and the extent of the damage incurred. Sepsis in animals is associated with acute injury to patient kidneys.18 A 2015 study found that sepsis-induced acute kidney injury occurred in 12% of dogs with abdominal sepsis and is an important contributor to mortality.9
Understanding when acute injury events occur can lead to pointed care and potentially improve survival. SDMA—as a marker of GFR—can contribute to recognition of decline in kidney function and should be considered in emergent patients suspected of septic or highly inflammatory events.18
Cancer
Fully understanding kidney function when diagnosing and treating patients with cancer is important to minimize long-term damage and give your patient the best care. With cancer patients, SDMA can recognize GFR reduction before traditional markers, such as creatinine and BUN, and may also have an independent role in pathogenesis and disease process.6
Early identification of kidney dysfunction has several implications:
Recognizing paraneoplastic effects on the kidneys from certain cancers that impact management.
The potential for physical infiltration into the renal tissue by malignancy, indicating that more aggressive staging is warranted (e.g., ultrasound, renal fine needle aspirates, or biopsy), and serial monitoring of renal parameters, specifically SDMA, is warranted.21
How certain chemotherapeutics are used (e.g., reduced dosing, concurrent diuresis, or change in protocols).
Drug Toxicity
Drug toxicity can be both acute—with ingestion of medications not intended for the patient—and chronic by regular administration of certain types of medications for concurrent patient conditions.22 SDMA measurement provides valuable insights to understanding kidney health by providing baseline information about function, health status of the kidneys during chronic administration of some medications, or acute injury from accidental ingestion. Using SDMA as part of the patient assessment in these clinical scenarios can help make interventional treatment choices, and also modify long-term patient management.
When Veterinarians Should Run an SDMA Test
The kidneys are a central pillar for systemic health. Primary and secondary kidney disease can impact patient well-being and survival. Understanding kidney function will allow for informed and directed medical decisions. Consistent use of SDMA in well and sick patients alongside other kidney biomarkers and urinalysis will improve kidney function evaluation with a goal of providing better patient care and positive impact on long-term health.
Please see references for all article citations.