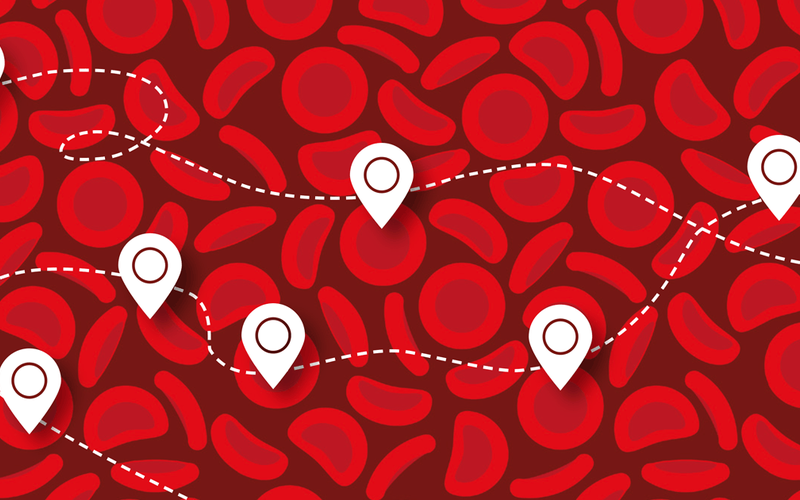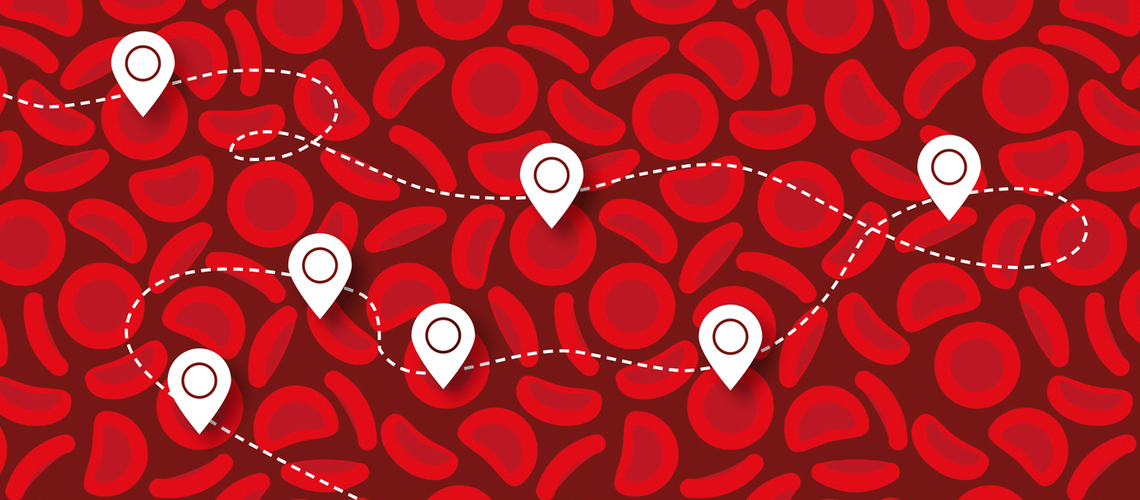 Cancer in Dogs Part 3: Incorporating Liquid Biopsy Testing Into Veterinary Practice
In first two parts of this three-part series on canine cancer, we've explored the underlying causes of cancer, the importance of early cancer detection, and a novel, blood-based cancer test for dogs. In this final installment, we will look at how veterinary practices across the country implement liquid biopsy testing and discuss when to begin screening for cancer in dogs.
Effective Cancer Screening Even Without Clinical Signs
A next-generation sequencing-based liquid biopsy test for non-invasive cancer detection in dogs became clinically available in 2021. Since then, veterinarians in the U.S. and Canada have utilized this multi-cancer early detection test in a variety of clinical scenarios.
In a study of 1,500 consecutive clinical samples submitted for liquid biopsy testing, three main findings emerged:
Almost two-thirds of patients were referred for routine screening, with no clinical signs suggestive of cancer.
About 4.5% of dogs with no current suspicion of cancer tested positive, whereas about 25% of dogs with clinical signs of cancer tested positive.
Approximately 75% of screening patients and 98% of aid-in-diagnosis patients that received positive liquid biopsy results went on to be diagnosed with cancer.
Determining When to Screen Your Pet Patients
Seeing as veterinarians use liquid biopsy as a screening test with the majority of pets, there is one very important question to address: "When should we start screening dogs for cancer?" A one-age-fits-all approach is unlikely to work, given the diversity of breeds and varying sizes of dogs.
To address this question, a study of more than 3,400 dogs with cancer was conducted to determine the optimal age to start cancer screening in dogs of various breeds and weights. The findings were clear: certain breeds develop cancer at younger ages than others, as do larger dogs. The study concluded that all dogs should start annual cancer screening at age 7. Several breeds may benefit from screening prior to age 7, such as giant breed dogs, who could be tested as early as age 4. Based on the data from this study, an online tool was developed to help veterinarians and owners determine the optimal age to start cancer screening for individual dogs based on their breed or weight.
Improving Cancer Care With a Simple Blood Draw
Liquid biopsy is positioned to revolutionize how medical professionals approach cancer screening in both humans and dogs. With the widespread availability of a non-invasive test that can detect a wide range of cancers, this new technology can be incorporated into to a dog's annual or semi-annual wellness visit as a simple blood draw.
This technology, coupled with a thorough physical exam and routine minimum database, is expected to dramatically expand the number of detectable cases and range of cancer types. Hopefully, early discovery will increase the number of successfully managed cases—and provide a better chance at a cure. Finally, state-of-the-art screening for early cancer detection is broadly available and attainable for our furry best friends.