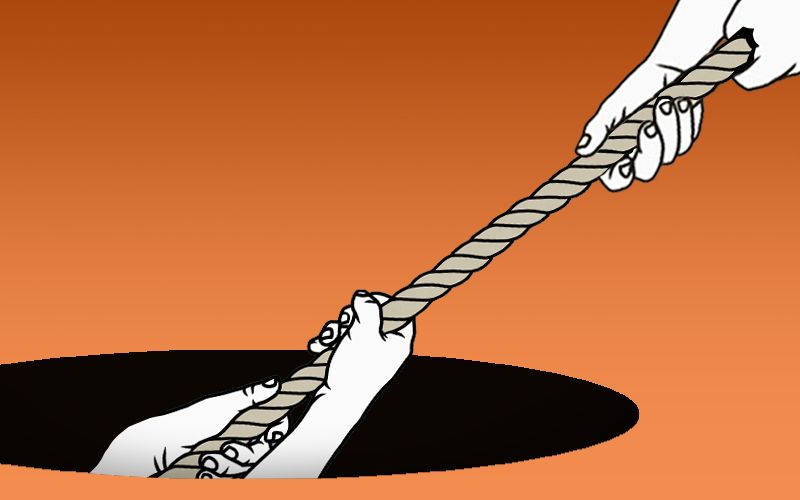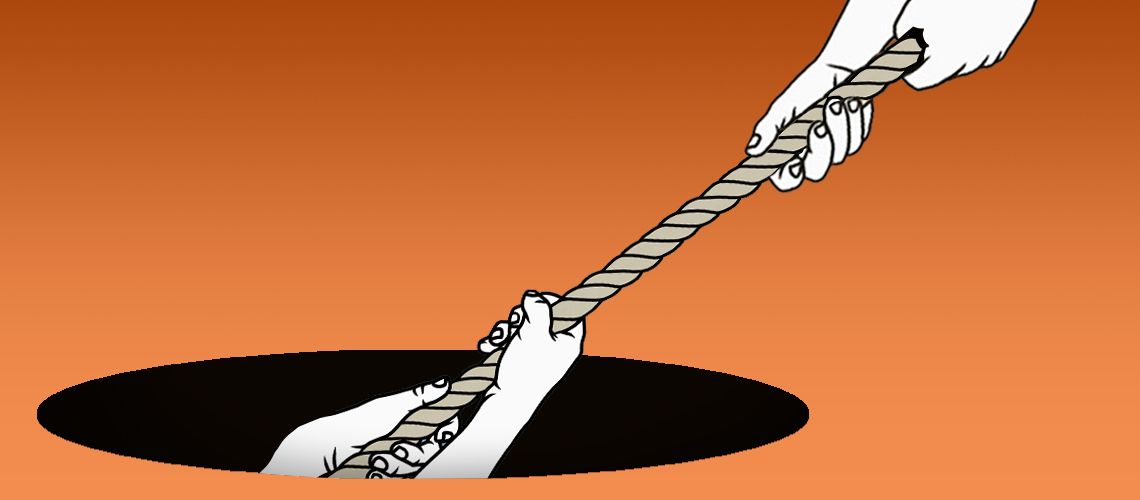 Peer Support and Networking Tips for Veterinarians
Recent years have emphasized how valuable peer support and networking are for people—we need each other, especially when we're going through tough times. In veterinary medicine, you may be surrounded by people in your job and personal life but still feel alone. Forming solid relationships and leaning on peer support can help alleviate stress and provide connection and comfort when it's needed most.
What Is Peer Support in Veterinary Medicine?
Commonly defined as someone who's "been there, done that," peer support comes in many forms. In the veterinary community, it tends to show up as a professional relationship, such as a coworker or colleague from another practice or organization. However, peer support can also come from someone you met in an online support forum or veterinary social group, or an already-established relationship with a friend or family member. It isn't important where it comes from, as long as the relationship is authentic, honest, and contains shared experiences.
Peer support can occur in many different moments, including phone calls, texts, video chats, in-person meetings (individual or groups), or even going on a walk together. Peer support can also be disguised as grocery shopping together or swapping childcare. Basically, it can be anything that allows you to build community and get support from your peers.
Peer support isn't intended to be a substitute for professional services or mental health treatment, and you shouldn't solely rely on your supporter for help in all areas of your life—it's intended to complement and fill in the gaps.
What Are the Benefits of Peer Support?
Beyond the deep relationships that can form through peer support and networking, there are several tangible benefits, including:
Having someone to contact about a difficult case you need help managing.
Having someone to contact when a case is emotionally difficult, and you need help processing.
Having someone to talk with when you're thinking through career changes or big projects.
Having someone hold you accountable to a healthy work-life balance.
Networking for professional development.
Creating a community.
How To Find Peer Support in Veterinary Medicine
You may be thinking of a peer or several peers you know personally that might be a good fit for peer-to-peer support—so contact them! It doesn't have to be formal, and you never know, they might really appreciate the support from you as well. Coworkers, friends from veterinary school, people you've met at conferences, or other DVMs or veterinary technicians (in your area or online) could all be a good resource for you.
If there aren't any support groups in your area, that could be an indication you can step up and start one—you might be surprised how many people are looking for the exact same support, and you get the bonus of local networking.
In addition to veterinary professionals, consider developing peer-to-peer support with people outside your profession. Lawyers, doctors, and dentists often go through similar stressors and could provide a unique perspective that can be helpful.
There are also several organizations that provide peer support to the veterinary community that you can look into:
Shanti Project (Veterinary Mental Health Initiative)
Facebook groups, like "DVMoms—Life in the Trenches"
How To Be Supportive of Your Peers
Peer support focuses primarily on holding space for other people who are "going through it" or just need to talk—giving advice may or may not be part of the relationship. That's the hard part—as veterinary professionals we love to help others and share our knowledge. But with peer support, that isn't always part of the equation. Integral to these relationships are: empathetic listening, connecting through dialogue, mutual understanding, and encouragement. Other helpful qualities include:
The ability to genuinely care, listen, and speak truth lovingly
Trustworthiness
The ability to identify areas of growth or roadblocks to success
Having knowledge about your community or professional services that might be needed
Advocating for self-efficacy and problem-solving in the individual you're supporting instead of solving the problem for them
If you're interested in sharing your time and experience with someone who needs it, consider contacting any of the organizations above for further information, or offer your help to someone locally who's in need of support.
Seeking help and mental illness are often still stigmatized in the veterinary profession. Even though we're aware of the issues, many of us are still subconsciously driven to be strong caregivers who only give help and don't need help. However, this line of thinking does not serve anyone. Veterinary peer-to-peer support can help mitigate the stigma and lift up the community as a whole.