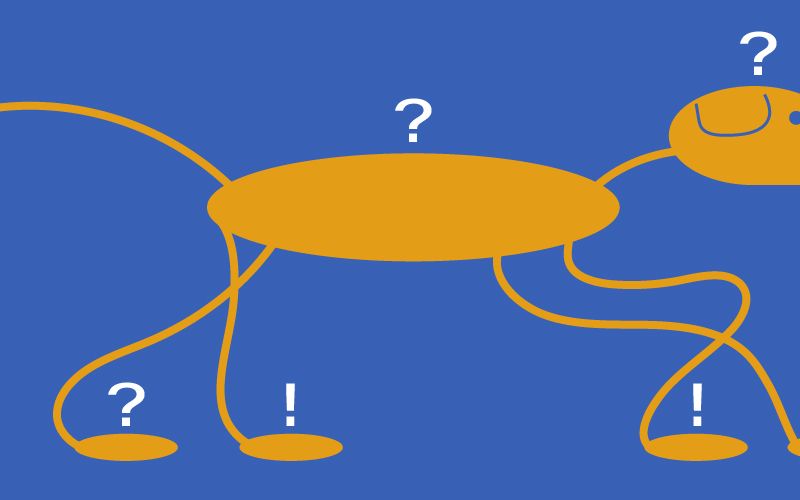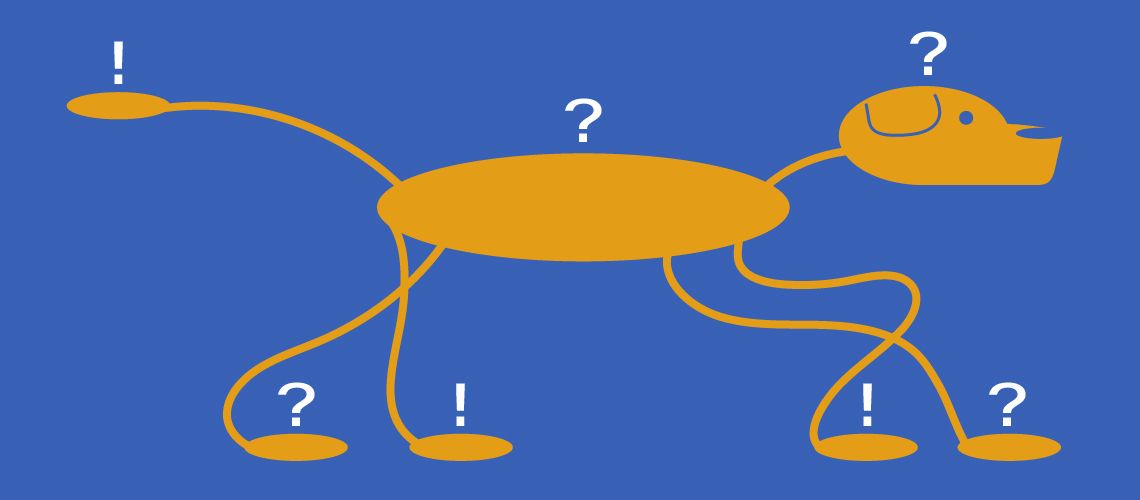 Understanding Kidney Markers: Getting The Complete Picture of Kidney Health in Pets
Kidney health is a vital window into our patient's overall health, but we can't manage what we can't see. Being able to detect changes in renal status and function early enough is an ongoing challenge for the veterinary community. Fortunately, several kidney markers help provide veterinarians with more clarity.
Here, we'll look at the roles these markers play and how they fit in with assessing kidney function, injury, and management. By utilizing the various tests available, we can diversify our diagnostic plan, detect disease earlier, and gain a comprehensive view of patient health.
A first-of-its-kind veterinary test to detect kidney injury. Learn more about the IDEXX Cystatin B Test.
Assessing Kidney Function
Creatinine, BUN, and SDMA are considered markers for glomerular filtration rate (GFR). In this sense, these three markers can be used together to determine the patient's level of kidney function. SDMA concentrations increase with as little as 25% loss of function, as compared to creatinine and BUN which increase only after approximately 75% of functional kidney is lost.2-3 SDMA is also more reliable for kidney-specific disease as it isn't affected by extra-renal factors such as diet or muscle mass.1-3 In one study, SDMA identified on average <20% reduction in GFR.1 Since all three markers complement each other, SDMA should be included with every chemistry panel, so the veterinarian has the most comprehensive picture of how the kidneys are functioning at any life stage.
Detecting Kidney Injury
Wouldn't it be nice if there were a way to detect renal injury earlier? Recent developments in testing have made this more possible. Kidney markers such as cystatin B, a small intracellular protein, are released into the urine when there is insult or destruction to renal tubular epithelial cells. Testing for cystatin B can reflect injury to the kidney that may not show up as a change in the functional markers SDMA, creatinine, or BUN.24, 43, 44
This is beneficial to patients as repetitive episodes of acute kidney injury (AKI) can lead to or exacerbate chronic kidney disease (CKD). Inversely, patients with CKD are at higher risk for AKI, especially when undergoing anesthesia or in the case of exposure to a nephrotoxic drug. With the ability to test for injury-specific kidney markers, veterinarians can detect structural insults, predict potential risks, and assess the prognosis of their patients with more confidence.24
The International Renal Interest Society (IRIS) recently recognized the importance and exciting potential of these types of kidney markers. The IRIS board states, "A biomarker, or a group of biomarkers, that can identify the presence of active and persistent renal parenchymal damage, inflammation, oxidative stress, or fibrosis would be extremely useful for the early diagnosis and characterization of kidney diseases." The article expands on the topic by emphasizing the relationship between AKI and CKD and commenting on the usefulness of evaluating kidney markers of injury and function at the same time.
Managing Chronic Kidney Disease
CKD is an extremely common diagnosis in everyday veterinary practice, especially in cats. But, it can be difficult to define the best treatment and management plan for every patient, as results often fall into gray areas or conflicting categories when it comes to IRIS staging. FGF-23 is a kidney marker that can guide veterinarians with management and treatment decisions after the diagnosis of CKD has already been established in a feline patient.
As a hormone that regulates phosphorus homeostasis, FGF-23 can indicate phosphorus overload in cats diagnosed with CKD before changes in total phosphorus are evident in the chemistry panel results. With this additional tool in our kidney disease toolbox, veterinarians can feel more confident when recommending diet changes and treatment options that focus on mineral balance and reducing phosphorus load. FGF-23 testing is now included in the IRIS guidelines for the management of CKD in cats.
Understanding Kidney Health with Urinalysis
During veterinary school, the importance of a urinalysis when evaluating serum chemistry panels for renal function and status was permanently burned into my brain. You may have had a similar experience, or you may have figured it out in practice. No matter how you come to the conclusion, there's no denying that a complete urinalysis is integral to understanding total kidney health.
Veterinarians can determine renal concentrating ability, protein loss, pH, inflammation, infection, and the presence of crystalluria with a complete urinalysis. It's also the test that helps veterinarians distinguish pre-renal, renal, and post-renal factors contributing to our patients' full clinical picture. Without the urinalysis, it's possible to misdiagnose a patient or miss a diagnosis that could make a difference in your patient's treatment plan and longevity.
When you combine this full set of kidney markers, along with the urinalysis, you're providing a robust detection and management plan for your patients. Looking at this constellation of results will help you get the most comprehensive picture of kidney status in your patients. Because the kidneys are interconnected with so many of the body's systems and processes, veterinarians who are able to look into all the available information, functional and structural, when evaluating the kidneys will also have a clearer picture of the patient's overall health.
References: https://www.thevetiverse.com/en/latest/sdma-references/