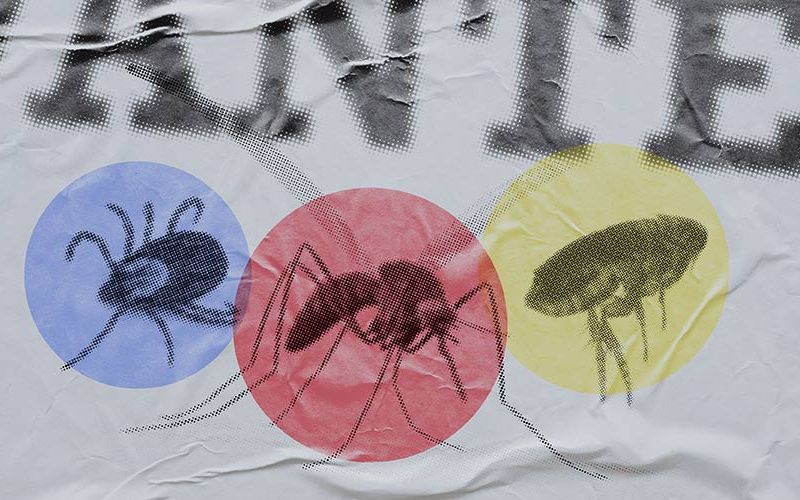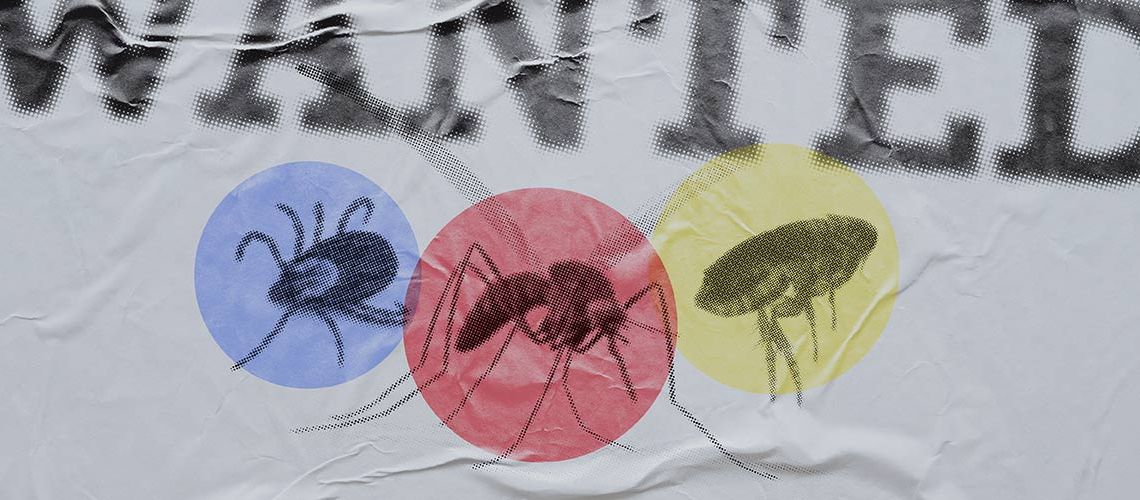 Why Testing for More Than Heartworm in Dogs is Important
Some veterinarians, when asked about the essential components of an adult canine annual exam, include the following: administering core and/or lifestyle vaccines, conducting wellness diagnostics including a fecal exam and a heartworm test, and prescribing parasite preventives. While this annual exam may be acceptable, there's an opportunity for improvement.
If veterinarians only test for heartworm disease, there's a missed chance to screen for a number of vector-borne diseases (VBDs). For others who are using a four-way screening blood test, simply using the term "heartworm test" misrepresents the value. Instead, you can better educate pet owners by calling this test what it truly is—a screening test for the presence of four common VBDs: heartworm, Lyme, anaplasmosis, and ehrlichiosis. Here are three key points about VBDs to support why heartworm testing alone isn't enough.
SNAP 4Dx Plus Test. The accuracy and support you want. The efficiency you need.
Pet Owner Awareness of the Prevalence of VBD Is Crucial
The Companion Animal Parasite Council provides comprehensive U.S. data that benefits both veterinarians and pet owners. In 2022, 1 out of 100 canines tested positive for heartworm (208,682 out of 18.2 million tested.). This is significant but not nearly as shocking as the fact that 1 out of 30 dogs tested positive for Lyme disease (424,025 out of 11.1 million tested), 1 out of 30 tested positive for anaplasmosis (425,391 out of 11.1 million tested), and 1 out of 50 tested positive for ehrlichiosis (295,061 out of 11.1 million tested). These parasite prevalence maps are powerful, and you can easily share them on your website or social media. When you provide comprehensive VBD education to your clients, you not only elevate your medicine but also make the recommendation of year-round flea and tick prevention more relatable.
Increased Risk of Pets Developing Chronic Kidney Disease
I've always been more of a proactive than reactive clinician at heart, but it's not always easy to communicate the reasoning behind this to pet owners. Providing straightforward VBD research allows me to quickly and effectively help them clearly understand one of the many benefits of prevention.
Two recent studies demonstrated some staggering statistics. Dogs with a positive Lyme disease antibody test had an increased risk of developing chronic kidney disease (CKD) of 43%, and dogs residing in Ehrlichia canis endemic areas with a positive Ehrlichia antibody test had a 112% risk of developing CKD. Note, this doesn't mean active infections were present, only that the dogs were exposed to the organisms and produced antibodies.
I think it's also important to acknowledge that clients, like veterinarians, respond differently depending on their value propositions. In the exam room or on the phone, consider the many angles associated with this increased risk for CKD, including decreased patient quality and quantity of life, increased time and financial investment for the client, and emotional stress created from caring for a chronically ill pet.
Reinforcing the Need for Year-Round Flea and Tick Prevention
If I was asked how our practice does as a whole when prescribing year-round flea and tick prevention to clients, I would reflexively answer that we're incredibly successful with our clients. However, according to a parasiticide data study by IDEXX from November 2022, that's hardly the case. This study showed that less than 20% of dogs purchasing flea and tick products at the practice go home with a full 12-month supply. So while you may believe in the concept of year-round prevention, there's often a disconnect in the exam room. Note that this statistic only accounts for people purchasing tick preventives at their veterinary clinic and not from outside vendors. This data is also only based on purchasing data, meaning the actual administration of preventives could be even lower.
How can veterinarians do better? Annual screening for not just heartworm but also three tick-borne diseases can help discern which VBDs are prevalent in your area. Many clients have multiple reasons to push back on screening, including statements like "My pet isn't acting sick, so they can't possibly have a vector-borne disease" or "I haven't seen any ticks on my pet and their test was negative last year." The data from VBD screenings helps reinforce that ticks and mosquitoes are present and a risk to pets and their families. Veterinarians can guide clients on the best ways to protect their dogs from these potentially life-threatening diseases.
IDEXX Practice Intelligence data cited in this article includes a sample of ~7,000 practices representing six different practice information management systems, weighted based on practice size and region to reflect market composition.