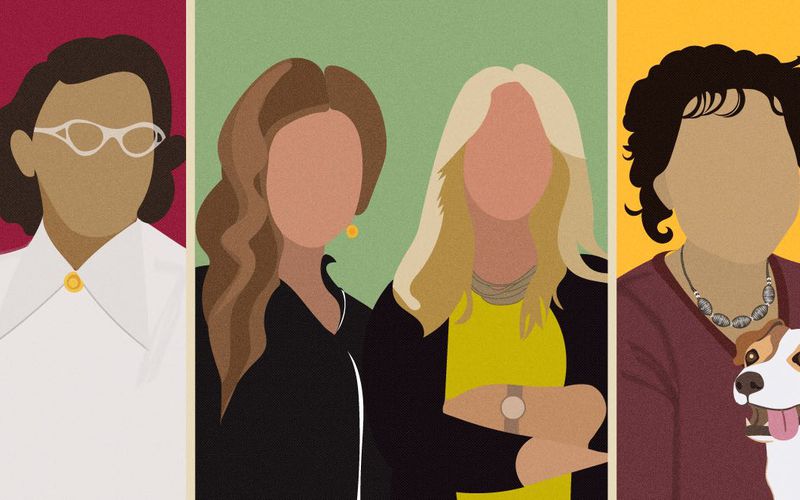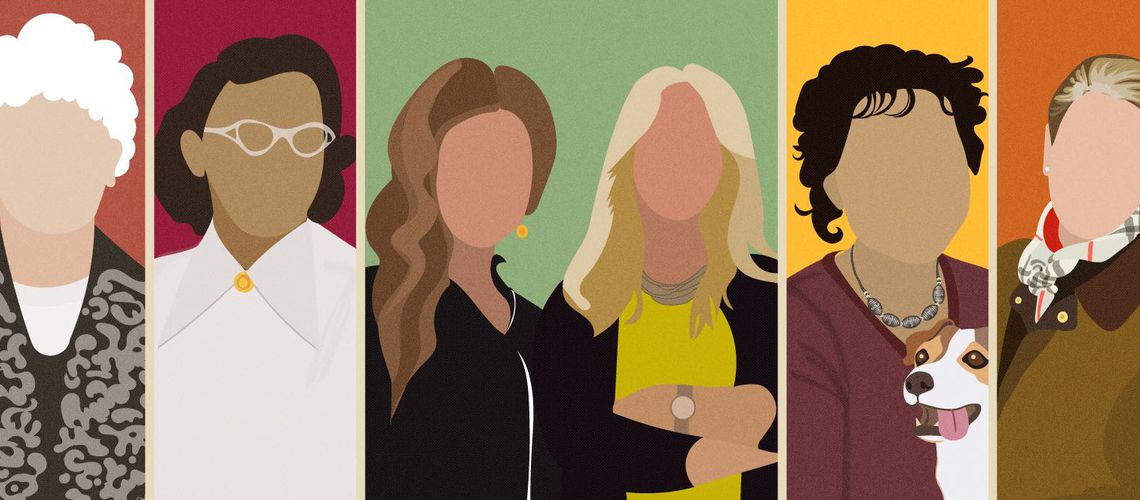 Women's History Month: Celebrating Influential Women in Veterinary Medicine
The number of female veterinarians has increased by 12% in the past decade, constituting 63% of the workforce, according to a 2020 survey by the American Veterinary Medical Association. This trend is likely to continue as more young women are empowered to pursue their goals in the traditionally male-dominated field of veterinary medicine.
This Women's History Month is the perfect time to recognize that much of this progress comes from the work of many influential women who overcame challenges and opposition to pave the way for those in the veterinary field today. It's important to honor these women while also acknowledging there's more work to be done for women to truly achieve equal footing in the industry. Here are just a few female pioneers in veterinary medicine who deserve recognition this month and beyond.
Dr. Elinor McGrath
Dr. McGrath is widely acknowledged as the first female veterinarian in the U.S. Born around 1888, Dr. Elinor McGrath developed an affection for animals early on and was determined to overcome barriers to enter the male-dominated field. She was successful in this endeavor, and in 1907, she became the first woman admitted to Chicago Veterinary College. At the time, the nation relied heavily on farm animals, but Dr. McGrath chose to build her practice around pets—a decision that many thought odd. Dr. McGrath practiced veterinary medicine for 37 years, and she also established Chicago's first pet cemetery, recognizing the strength and importance of the human-animal bond.
Dr. Jane Hinton
Dr. Jane Hinton was born in Massachusetts in 1919. Her father, William August Hinton, was a bacteriologist and one of the most prominent African American medical researchers of his time. After graduating from Simmons College, Dr. Hinton worked in her father's lab and, later on, in Harvard University's Department of Bacteriology and Immunology with John Howard Mueller. Together, these researchers developed the Mueller-Hinton agar, now one of the standard methods to test bacterial resistance to antibiotics. When World War II ended, Hinton decided to enroll in the School of Veterinary Medicine at the University of Pennsylvania. She graduated in 1949, becoming one of the first female African American veterinarians in the nation. (Dr. Alfreda Johnson Webb graduated from Tuskegee University's School of Veterinary Medicine the same year.) Dr. Hinton worked as a small animal veterinarian in her hometown of Canton, Massachusetts, until 1955. At that time, she joined the Department of Agriculture as a federal government inspector to research and respond to disease outbreaks in livestock.
Dr. Phyllis Lose
At the age of 15, Dr. Phyllis Lose started exercising racehorses at the track, and at 19, she convinced race track stewards to allow her to test and certify to become the youngest racehorse trainer in the country. During this time, she was one of only three women training horses in the entire country. She graduated from the University of Pennsylvania Veterinary School in 1957, and to gain experience, she worked on call for the circus, deodorizing skunks and treating dangerous horses no other veterinarian would approach. She gradually gained respect in the equine veterinary community and built the first female-owned equine surgical practice. Dr. Lose was also the primary care veterinarian for the Philadelphia Mounted Police and Canine Unit, as well as the track veterinarian for Philadelphia Park. In addition, she was the first female member of the American Association of Equine Practitioners and authored seven groundbreaking studies published in various veterinary journals.
Dr. Sophia Yin
Dr. Sophia Yin was born in 1966 in California and received her Doctorate of Veterinary Medicine degree in 1993 from the University of California Davis. Dr. Yin initially worked in private practice but quickly realized that more pets were euthanized based on behavioral problems than medical conditions. To address this concerning issue, she returned to school to study animal behavior, earning a master's degree in animal science in 2001 from UC Davis. During her time at the university, she also studied vocal communication in dogs and worked on behavior modification in horses, giraffes, ostriches, and chickens. Dr. Yin's insights about animal behavior led her to become an author and spokesperson, teaching people how to better communicate and understand their pets. She also created the "Treat and Train" reward-based training system, making it easier for pet owners to care for, appreciate, and enjoy time with their pets. Her pioneering work led to the development of "Fear Free" handling techniques that are used by many veterinary practices to make visits less stressful for pets.
Drs. Dani McVety and Mary Gardner
Dr. Dani McVety graduated from the University of Florida College of Veterinary Medicine in 2008 and began practicing emergency medicine. The experience helped her gain an understanding of pet owners' needs during times of stress and grief. In 2009, Dr. McVety founded Lap of Love to offer compassionate end-of-life services for pets. The business flourished, and Dr. McVety reached out to fellow UF graduate Dr. Mary Garner to partner in the company. Since then, the company has grown to more than 225 veterinarians around the country, helping 100,000 families a year and fielding 10,000 calls a week. Drs. McVety and Gardner also contribute their extensive knowledge about veterinary hospice and euthanasia services to other veterinarians, speaking at several venues every year. Together, these women have significantly raised the standard for end-of-life care in veterinary medicine.
Paying tribute to these impressive role models will encourage more ambitious young women to consider a career in veterinary medicine. The intelligence and innovation that women bring to the field improve the industry as a whole and ensure the highest standards for animal care. This Women's History Month, let's recognize and celebrate the contributions of all the incredible women in the veterinary industry.