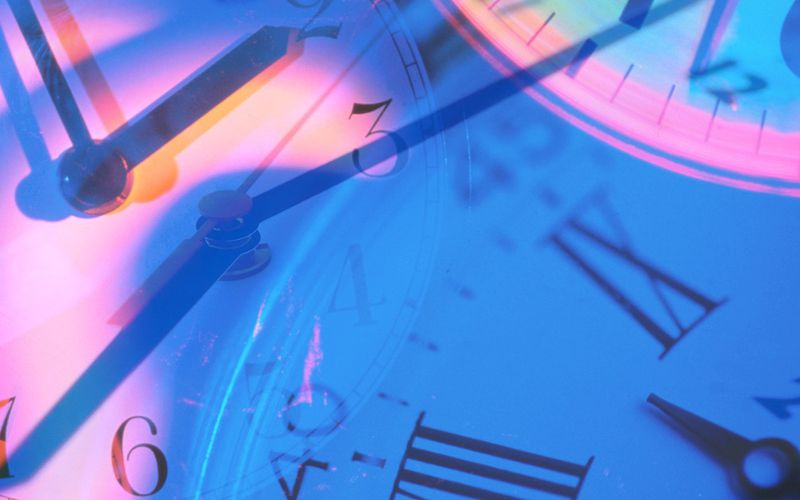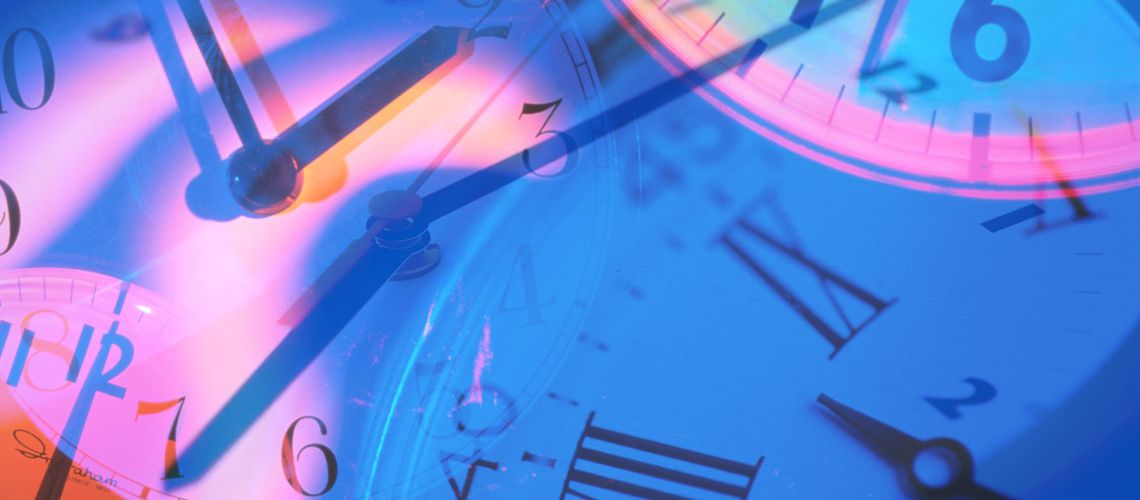 6 Time Wasters and Matching Time Savers in Veterinary Diagnostics
As a veterinarian, do you feel like you're often faced with "time wasters" throughout your day? These are the annoying little things that keep you from focusing on patient care and moving your cases—and day—forward. Often, time wasters are what keep veterinarians from taking lunch, pausing for a much-needed break, or getting home on time.
There are so many facets of the veterinary workday that it can be overwhelming to identify and come up with solutions for every little thing that takes up unnecessary time. A better approach may be on just one stream of the veterinary workflow at a time and make that more efficient.
FREE STUDY: Unlock your veterinary practice's productivity. Understand the actions your practice can take to save up to 15 minutes per clinical visit.
Diagnostics offers a great place to do just that. When you can eliminate some of the time wasters around veterinary diagnostics, you can actually save even more time than you already do, as well as increase job satisfaction among your team. Achieving this success starts with identifying those time wasters and addressing them.
8 Time Wasters and # Time Savers in Veterinary Diagnostics
Performing fecal floats in-house is one way to drain your team's time. Send those fecal samples to your reference lab. There is almost no situation where a fecal float is an emergency. These samples can easily be packaged up in containers provided by the lab and sent in so you and your team don't spend precious time setting them up, evaluating, and cleaning up. Plus, results at the lab are more likely to be accurate, and you won't have to train your team on how to properly analyze samples.
Calling your clients with normal results can eat up a lot of your time. Train your veterinary team to call clients with normal or negative patient results, like when there are no parasite founds in the fecal sample. This not only saves you time but also empowers the veterinary support team. Engaging them in this way instills confidence and gives them an opportunity to contribute to the overall process of client and patient care.
Using printers and fax machines to receive patient results wastes both time and precious resources (like paper). Try using your veterinary diagnostic lab's online portal. It helps to keep patient diagnostic test orders and results in one place. Your diagnostic lab's online and ideally integrated system is ideal for this, as you can view a test order status, sample location, and results in real time. Also, use your diagnostic lab's online system to pull up lists of differential diagnoses that go along with patient results.
Wracking your brain to come up with all the possible differential diagnoses for an abnormal result can take a lot of energy and time. The same can be said for searching for answers and help with result interpretation. Instead, save yourself some thinking time and consult the specialist at your lab. Ask for help with interpretation so that you can save time researching and determine whether an abnormal result warrants further workup or treatment. The same goes for figuring out next steps in a particular situation. The specialists at your lab can assist you with test choices and codes, along with many other essential functions of your practice.
Typing up long, detailed explanations for your clients from scratch every time can feel like time well spent but there are more efficient ways. Utilize automated summaries that can easily be emailed to clients. Adding automation to certain services, perhaps communicating normal or negative results, can save your team members hours of work per week. Furthermore, these communication templates can be customized to avoid working from scratch every time.
Training is important, but you don't have to be the one to conduct the training for your veterinary team every time. Spend your time with patients and schedule a courtesy training or lunch-and-learn event with your lab. You do not have to be responsible for all the work that goes into making sure your team can collect, prepare, set up, and send out samples correctly. Help is available from your veterinary diagnostic lab, and there's a lot to be gained—time included—by taking advantage of that support. And make sure you have preventive care protocols in place to help the whole team stay on the same page about wellness diagnostics.
One Step at a Time
The next step is to choose just one time saver to work on at your practice. Start there and see where it leads. Talk with your fellow veterinarians and practice manager, get them engaged in the process, and make a plan for working through the list and toward solutions—along with other time-saving tricks for veterinarians—so you have a better chance at a smoother day that gets you home in time for dinner.
As a busy veterinarian, it can be difficult to take a step back and change how you operate, even if you see how and where you're wasting precious time. Implementing new time-saving methods in diagnostics will give you back a great deal of time in the long run while fostering a more efficient and successful practice all around.