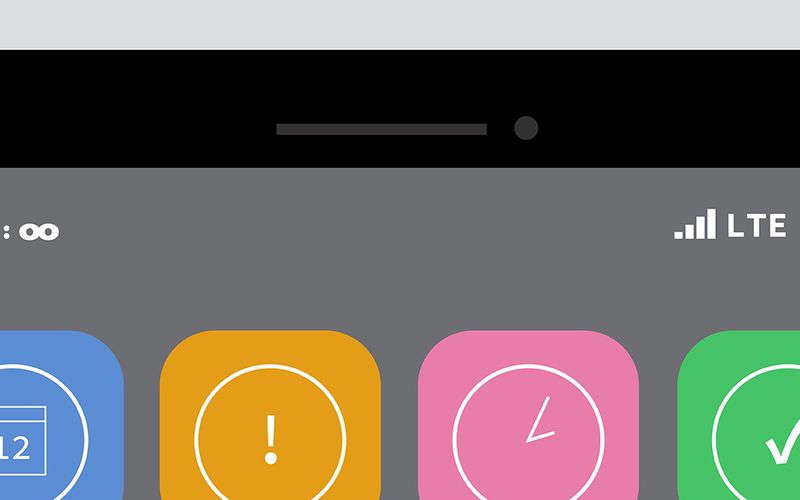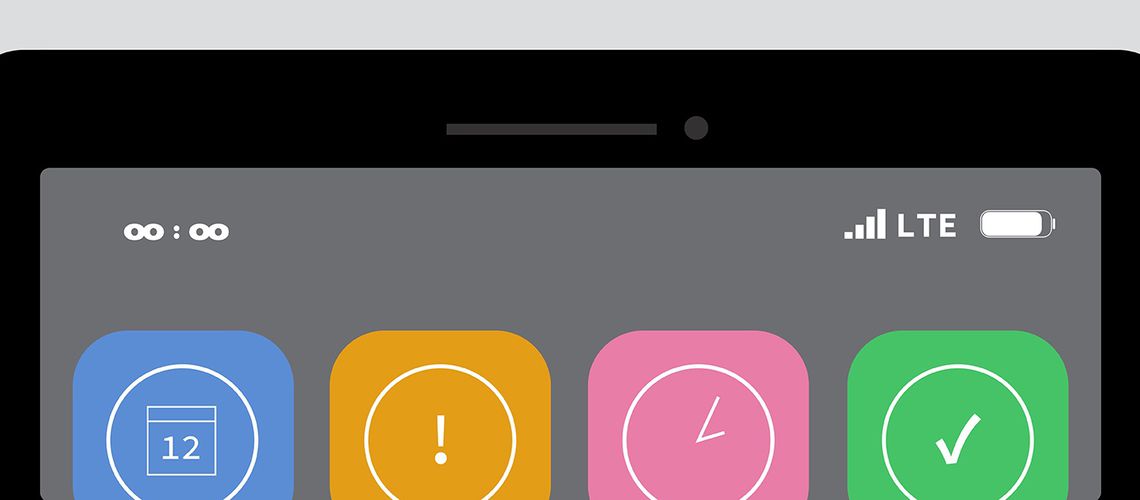 6 Time Management Apps for Veterinarians
A day in the life of a veterinarian can be hectic and oftentimes stressful. Merck Animal Health's well-being study revealed that 67% of veterinarians faced challenges associated with staffing shortages caused by the pandemic, and 46% worked longer hours to compensate for these deficits. These factors led to 92% of respondents reporting they experienced increased stress, negatively impacting their mental health.
With so much to do and such limited hours in a day, time management apps can help overwhelmed veterinarians better manage their time and become more productive, especially when combined with other time management tips for the workplace. This way, veterinarians can also spend more time enjoying activities in their personal lives. Here are six time management apps that help busy veterinarians achieve more in their day—and their life.
1. Todoist
Founded in 2007, Todoist is consistently rated as one of the top time management and productivity apps on the market. The app helps you organize tasks so you have a clear overview of what your day entails. You can set priority levels so you know which tasks are the most important, as well as reminders to alert you to time-sensitive tasks. The app also allows you to connect with others to share the workload so you can delegate jobs to members of your veterinary team. Todoist can be used in a veterinarian's professional or personal life to bring more order to their day and help them ensure they don't forget an important task or appointment.
2. MyLifeOrganized
MyLifeOrganized is a flexible task management tool that makes creating a to-do list for veterinarians easy. Using the drag and drop interface, you can rearrange tasks as needed and organize them in a simple list view or a branching grid. The to-do list can also be broken down into tasks and subtasks, creating an outline hierarchy to make planning your day quick to survey.
MyLifeOrganized will automatically highlight tasks that need your immediate attention once you have entered the required information about each task and appointment. The app will also send you smart reminders when you arrive at certain locations. For instance, once you get to the grocery store, the app can send you a notification including your shopping list, and when you go back home, it can remind you what chores need to be done that evening. You can also send emails to your MyLifeOrganized inbox, and the app will convert the items to tasks and place them on the appropriate to-do list.
3. Slack
Quickly and effectively communicating with your veterinary team is vital to an efficient and productive workday. Slack is a communication app that hosts real-time conversations with a single employee, a certain group, or your entire team. You can create dedicated channels to include particular team members so that only they can follow a particular conversation. This allows you to ask veterinary technicians for help if a patient becomes uncooperative without leaving the examination room and lets your lab technician send you results without interrupting your conversation with a pet owner. In addition, you can send important information, such as continuing education opportunities or scheduling changes, to the entire veterinary team to keep everyone informed.
4. VetPDA Calcs
Developed by the University of California, VetPDA Calcs contains more than 20 calculators that veterinarians can use to help quickly and accurately calculate many different values. You can use the app for anesthesia drug calculations, blood gas analysis, bicarbonate dosing, drug dosing calculations, fluid drip rates, energy requirements, fluid plans, and temperature and weight conversion. This technology saves you valuable time by having the information readily available at your fingertips. In addition, you can be assured that the calculations are reliable because the source is reputable.
5. Trello
Trello is an app that allows your team to brainstorm about cases, collaborate on projects, organize workflow, and track the day's progress. As a result, your team members will better know who is doing what and which tasks still need to be tackled. Trello's features include:
Comprehensive views. Trello uses boards, timelines, tables, calendars, dashboards, and map views to help you visualize your schedule and projects from multiple perspectives, making it easy for your team to keep track of the day.

Automated workflow. As you use a board, Trello will recognize repetitive actions and suggest automation based on those actions.

Templates. There are numerous Trello templates for easy set-up, and each template can be customized to meet your team's needs.
6. TimeTree
TimeTree helps manage your day by integrating and sharing your calendars and enhancing communication with your family, friends, and colleagues about your plans. You can make memos on the app to remind yourself or notify others about ideas. TimeTree also contains a timeline feed to update you about any appointments, schedule changes, and input from people connected to your calendar, improving your schedule management on a day-to-day basis.
As a veterinarian, your time is valuable. Utilizing these time management apps can help you find more time in your busy day to take care of yourself. Ultimately, better time management leads to a more productive workday, less stress, and greater well-being—all of which can be enhanced further with mental health apps. That, in turn, improves practice management, team morale, and patient outcomes.