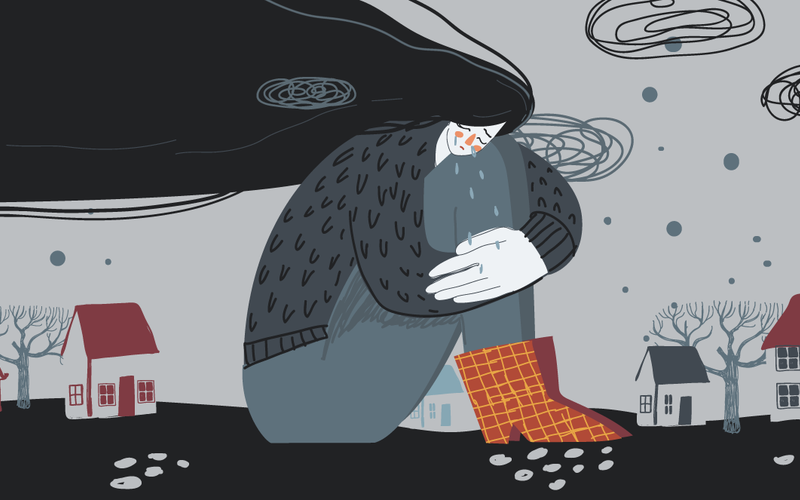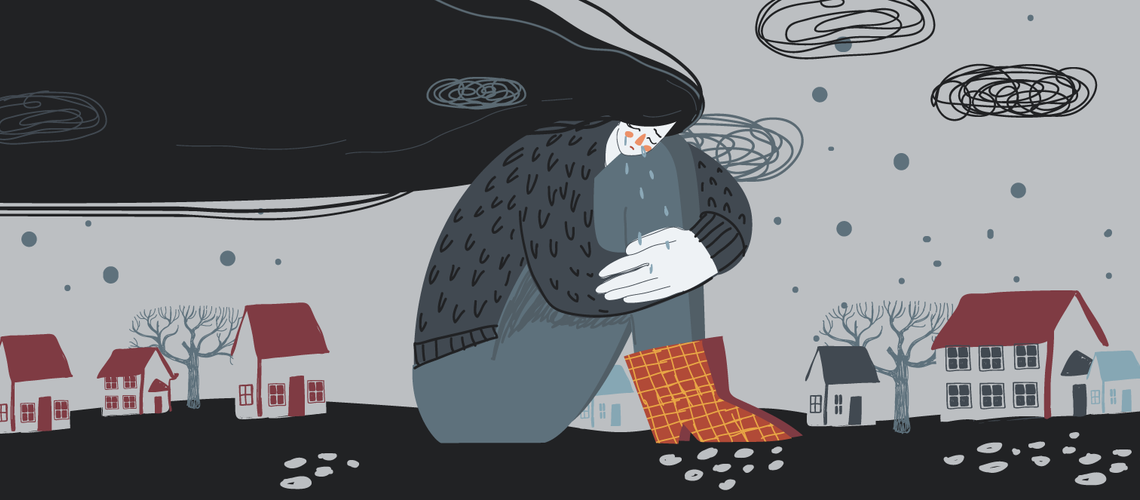 Making Self-Care a Priority for Veterinarians in 2022
There's no doubt that self-care has become a major trend for the veterinary field in 2022. During the ongoing pandemic, the veterinary industry has made a significant shift toward prioritizing veterinarian well-being and mental health in response to the additional layers of COVID-19 stressing an already overwhelmed system.
Articles, webinars, veterinary conference tracts, and even entire organizations, such as Not One More Vet, are now dedicated to these issues in an effort to support veterinarians and their teams as they battle through the trenches, day in and day out.
If there's a silver lining to this relentless, restless, and scary couple of years, it's that the crisis has pushed us to recognize we need to do more for ourselves—and the momentum of this movement continues to build.
Choosing a Self-Care Routine That Works for You, the Veterinarian
No single veterinarian's experience during COVID-19, or their career trajectory, has been the same. Equally, there's no one perfect self-care strategy that will work for all of us. In fact, trying to force yourself into practicing wellness routines that don't work for you—or that you feel guilty about when you can't keep them up—is actually counterproductive. You have to do what works best for you.

That's where the industry shift toward self-care comes in. There are more resources than ever before to provide tips and ideas on how to maintain your mental health and well-being as a veterinarian. Two good places to begin your search for support are the American Animal Hospital Association and American Veterinary Medical Association (AVMA). Through these and others, you can find and connect with a variety of options for health and wellness.
Increasing Awareness Around Self-Care
Veterinarians are not alone in moving toward this trend. In one 2020 study, 80% of adults said they intended to be more mindful about self-care practices after the pandemic, and 64% said they were more focused on their mental health than ever before.
However, 44% desired more guidance and support on how to actually practice self-care. This means that although veterinarians are achieving a heightened awareness of mental health and well-being, they're still not sure how best to achieve it. The good news is that awareness is the first step—and likely the step that was missing before COVID-19 hit, forcing us to "fake until we make it" when it came to well-being.
Taking Steps Toward Holistic Wellness
Now that there's recognition around the emotional, mental, and physical struggles of veterinarians, we can finally take steps toward addressing them in a healthy, transparent way. That doesn't mean it's going to be easy for all of us or that we'll find the perfect solution right away. But, with tools like the AVMA's Professional Qualify Of Life assessment, the industry appears headed in the right direction.
Go from "AHHH!" to "Ahhh." Read how fellow veterinarians are finding focus in our latest guide.
As veterinarians, we should take advantage of the trend and the growing number of tools available. We should also recognize that even simple practices, like these 10 self-care ideas for when you're short on time, can make a difference. When we embrace self-care, we can lead better professional lives with more personal balance.