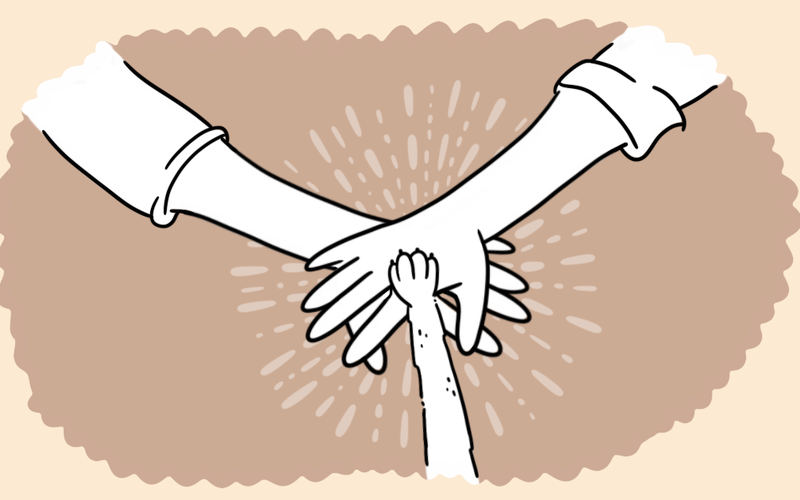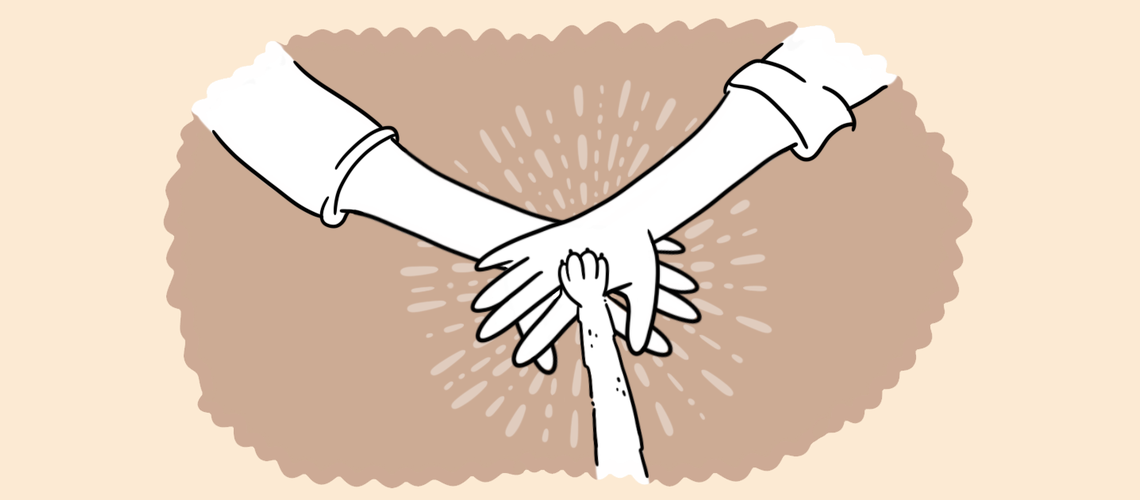 How Collaborating With Pet Owners Leads to Better Veterinary Patient Outcomes
Every day, we veterinarians take on a massive amount of responsibility when making decisions that affect our patients' health and quality of life. Sometimes, the weight of this responsibility can be overwhelming. One way to alleviate this stress and empower pet owners at the same time is to engage them in the decision-making process.
This teamwork approach builds the bond between the veterinarian and the pet owner, fostering trust and facilitating better outcomes for the patients. Furthermore, when we collaborate with our clients, we have a better chance of inspiring them to participate in pet wellness programs while passing them valuable information about their pet's health.
This shared responsibility that combines veterinary expertise and everyday knowledge can take patient care to the next level. Here's how.
Shifting From Compliance to Participation
For years, the veterinary industry has defined "compliance" as whether or not a client obeys recommendations, including those about preventive care. This implies that doctors give "orders," and clients are expected to follow them. Changing our mindset and language around preventive care conversations can make all the difference in how our clients receive the information and act on it.
Instead, encourage and ask clients to participate in the decision-making process, working together with them to keep their pet healthy and happy for as long as possible. This is a lot less daunting and quite a bit more enjoyable than giving orders. Plus, it honors our clients as capable pet owners and provides them with the opportunity to take responsibility for their pet's future so that it doesn't fall completely on the veterinary care team.

Utilizing Pet Owner Observations and Feedback
There are so many things we can't know about our patients unless their owners observe something concerning and choose to share it with us. This shows how much we need pet owners' participation to help us understand what goes on in our patient's life outside of the exam room.
A thorough physical exam and diagnostics can provide a window into the health status of our patient, but that only reveals so much. We know that combining our findings with clinical signs (often only observed at home) and the patient's history will provide us with the missing information we need to outline the next—and best—steps in a treatment or diagnostic plan.
For example, let's say an owner is unsure about routine preventive care screening for their pet. If we take the time to engage them in a conversation about their pet's behavior at home, and they reveal they've seen a mild increase in thirst (polydipsia) and urination (polyuria), it gives us the opportunity to emphasize the importance of diagnostic screening. By engaging owners in the exam process, we're able to gain important information they may not have considered significant. This collaborative approach can lead to a better long-term outcome for their pet.
Elevate patient care without overwhelming staff. Learn how.
To help gain insights into the pet's everyday life and access to information that could really make a difference, some practices are including a more detailed questionnaire or pet wellness report (PWR) as part of their preventive care or annual veterinary visits.
Sharing Responsibility
We take our jobs as educators seriously. We know that our efficacy in communicating the importance and purpose of preventive care and other medical recommendations to our clients directly affects the lives of our patients. We take this so seriously that when we can't gain participation from our clients, we often take the stress of that home with us.
We need to remember that making smart decisions for the pet is not only our responsibility; the pet owner must participate, too. It is our job to keep them informed. The American Veterinary Medical Association emphasizes this on its resource page for pet owners:
"Keeping animals healthy requires teamwork. As an owner, you're an important part of that team. Being a well-informed participant in your pet's care means educating yourself, understanding the importance of preventive care, and knowing when to consult your veterinarian and how to work with the veterinary team."
The power of the collaborative approach lies in how it strengthens the veterinarian-client relationship, enhances the knowledge base on both ends, and elevates the outcomes for the patient. It also serves as a great reminder of the old maxim that we can accomplish far more together than alone.